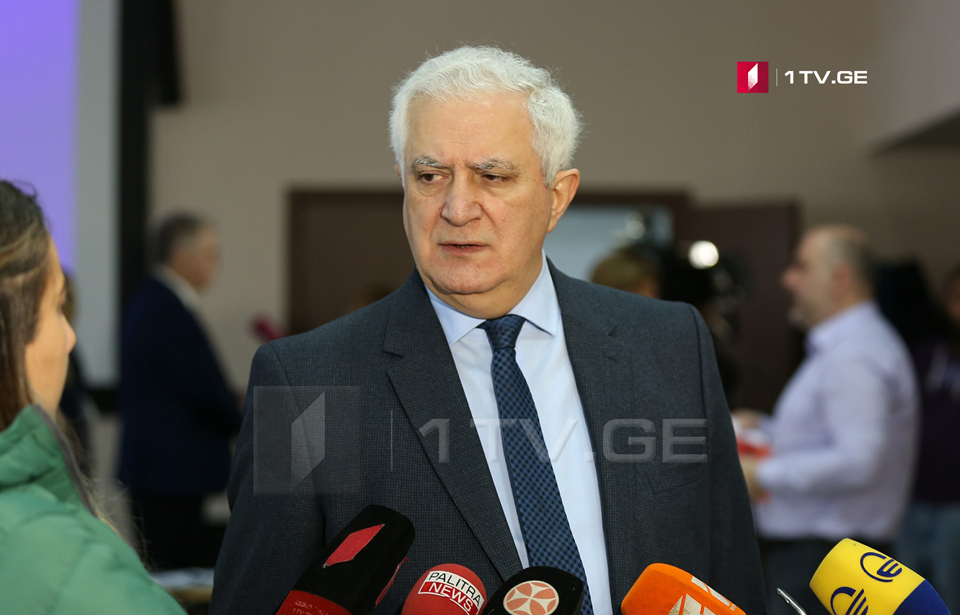 According to Amiran Gamkrelidze, banknotes can spread virus
Amiran Gamkrelidze, head of the National Center for Disease Control and Public Health of Georgia addressed the citizens with another recommendation to prevent the spread of coronavirus.
According to Gamkrelidze, one of the sources of the spread of the virus can be banknotes.
He advised people to use contactless payments instead of cash. "We should use electronic payments where possible and wash hands after handling cash", – he said.
In addition, he appealed to banks to arrange disinfection areas in all branches.