According to Red Cross negotiations on transfer of Archil Tatunashvili's body are ongoing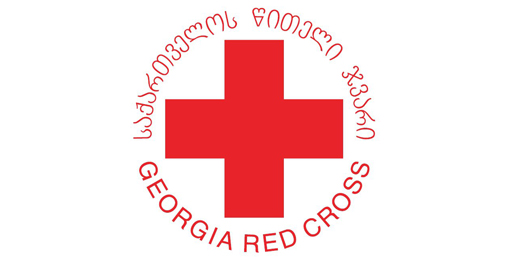 The Red Cross is ready to take part in the transfer of Archil Tatunashvili's body – Diana Japaridze, the Adviser to the International Committee of the Red Cross in Georgia told The First Channel.
According to her, the negotiations with the relevant state agencies are ongoing, however the content of the negotiations is confidential, as well as information about when the body will be repatriated.
International organization Red Cross will make comment on additional details after the negotiations.