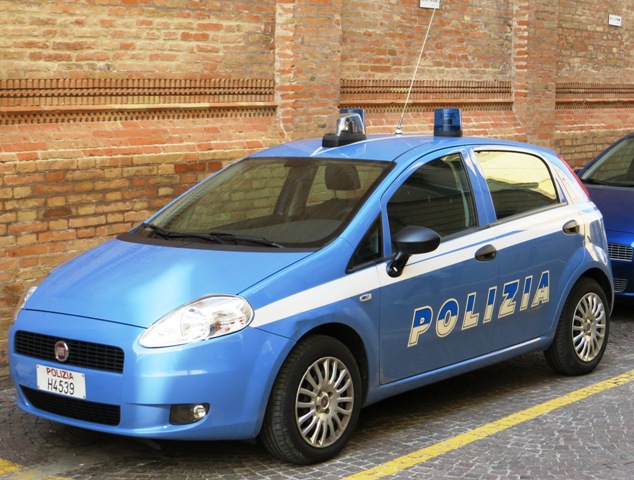 A woman, who drove a car without a license for 50 years, detained in Italy
A pensioner woman, who has been driving a car without a driving license for 50 years, was detained in Italy.
According to Il Gazzettino, the woman was caught after she was involved in an accident with three cars in the area of the city of Treviso.
According to the local police, the 77-year-old resident did not have documents, although she was convinced that they exist but overdue.
It is worth noting that the criminal case against the local resident was not initiated, but she was issued a fine in the amount of 5.11 thousand Euro, and the car was arrested.