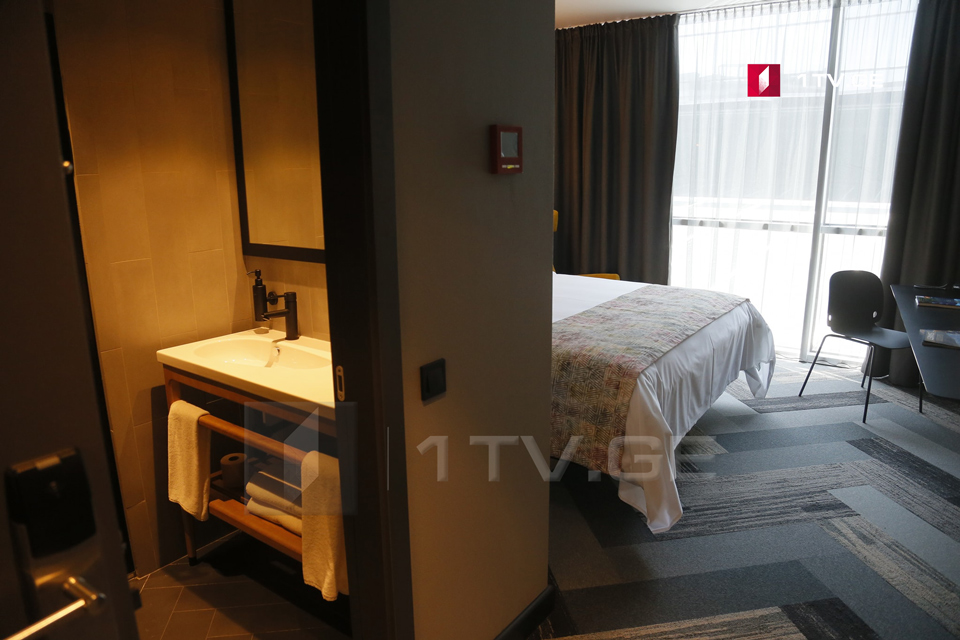 459 hotels in Georgia meet post-pandemic requirements
The number of hotels that fully meet the post-pandemic requirements has increased to 459.
In order to prevent the spread of coronavirus, it became necessary to introduce mandatory regulations for the Georgian tourism industry, according to the Georgian National Tourism Administration.
The new regulations include observation of social distance, disinfection, new rules for cleaning rooms and other requirements.
"Out of 1,675 registered hotels that aim to restore economic activity, inspections were planned at 1,331 hotels, of which 459 met the mandatory requirements. 291 hotels failed. 581 hotels said they were not ready for inspection es yet,"  Georgian National Tourism Administration noted.