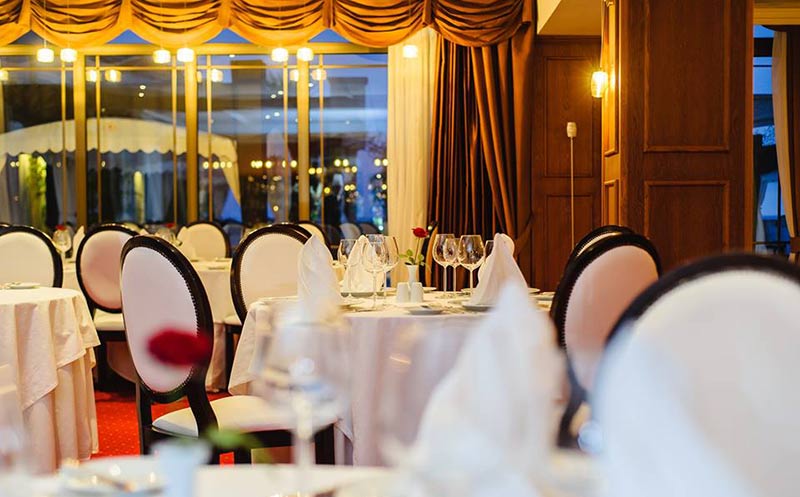 Catering facilities in Georgia restricted to delivery service on New Year holidays
Acting Minister of Regional Development and Infrastructure Maia Tskitishvili informed at a briefing on Tuesday that the hotel restaurants would be allowed to serve customers on-site before 9 pm. Room service only will be allowed after 9 pm.
Tskitishvili underlined that this applies to the hotel catering while restaurants and other catering facilities across the country would continue delivery/take away service only from December 24 to January 2, 2021.
"The hotels and their on-site restaurants across the country, except for the ski resorts, were allowed to serve hotel guests only. Arranging cultural and other entertainment events is prohibited. Unfortunately, we see that many hotels are trying to bypass these requirements and organize New Year parties. Therefore, we have decided that hotel restaurants will be open till 9 pm only, with room service allowed after 9 pm. Other catering facilities are allowed to take away and delivery service," Tskitishvili said.
The Coordinating Council decided not to ease the restrictions from December 24 to January 2, 2021, in full.