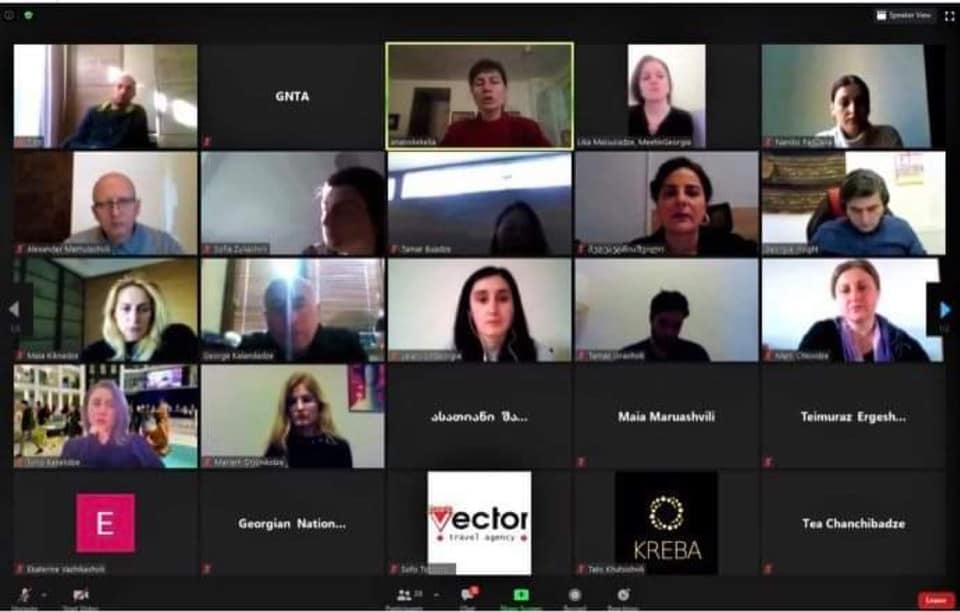 National Tourism Administration offers tourism companies participation in international exhibitions
The National Tourism Administration held a virtual meeting with approximately 30 companies from the Georgian Tourism Association and the Association of Inbound Tour Operators.
The administration offered the tour operators to partly reimburse costs for their participation in the international tourism exhibitions in 2021.
The administration will take part in six international tourism exhibitions and several international virtual exhibitions, including one of the world's largest ITB Berlin International Tourism Exhibition, this year to raise the tourist awareness of Georgia. Georgia will be a partner country with ITB Berlin in adventure and sustainable tourism.