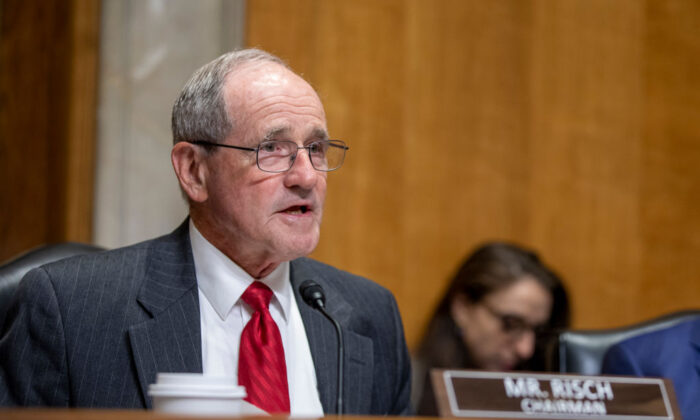 Senator Jim Risch: Ruling parties to refrain from attempts to suppress opposition voice
The Chairman of the Senate Foreign Relations Committee, Jim Risch, evaluated the current political events in Georgia in an interview with Voice of America.
Asked by VOA about the political crisis in Georgia and the possible abolition of election registration for the United National Movement, the senator said the ruling party should not allow the opposition parties to be suppressed.
"A strong democracy includes freedom of speech. Georgia has already been severely damaged by political retaliation, and bills like this make the conditions that all political participants should enjoy unequal.
The ruling parties should refrain from attempts to suppress the opposition voice and, on the contrary, try to ensure that all parties have an equal opportunity to participate in the democratic process," the senator told VOA.
Irakli Kobakhidze, Executive Secretary of the ruling Georgian Dream Party announced on December 17 a new bill package that envisages suspending state funding for the boycotting opposition, as well as a set of other measures against opponents.