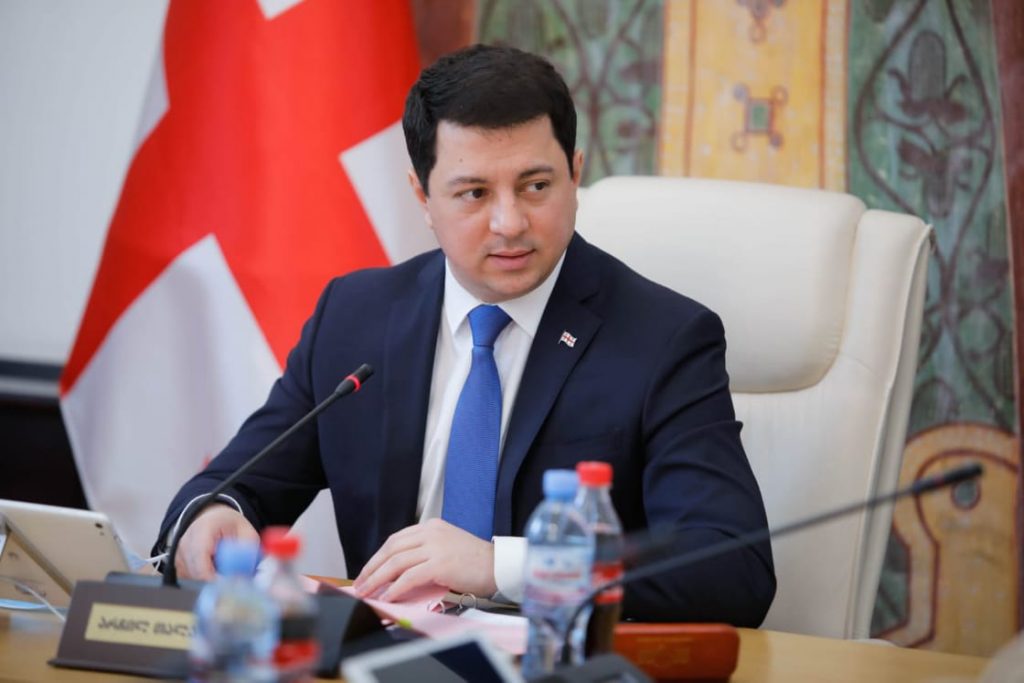 Parliament Speaker calls on opposition to join interim commission
"We should consult with the opposition to ensure their participation in the interim commission activities", said Archil Talakvadze, Georgian Parliament Speaker.
He stated that the ruling Georgian Dream is ready to work with the opposition and study the October 31 elections issue.
Parliament Speaker urged opposition to take responsibility, join the commission's activities and prove their accusations with facts. "Otherwise, as soon as the commission completes its work, the ruling team will assume that the allegations against the elections no longer exist", he added.
The Parliamentary Bureau included the issue related to setting up the interim commission on the agenda of next week plenary session.