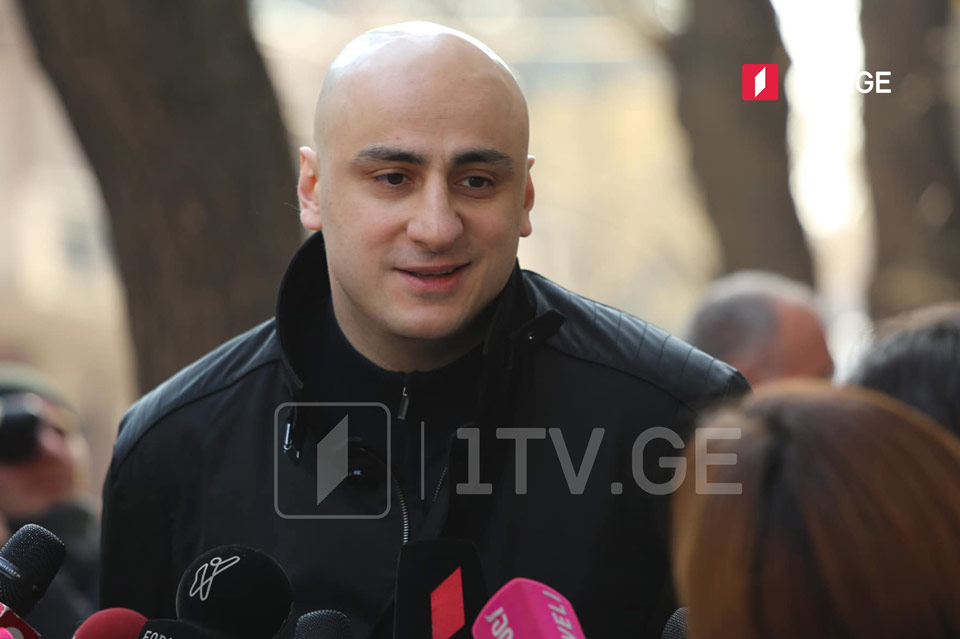 Opposition denounces GD prime ministerial nominee Gharibashvili
The Georgian opposition leaders will not greenlight the ruling Georgian Dream's prime ministerial candidate Irakli Gharibashvili.
Chairman of the United National Movement (UNM) Nika Melia labels the GD's decision as comical. Melia believes early elections are unavoidable.
"I never lied. I pledged not to pay the bail, and I did so. I claimed they would not arrest me, and you see, it came true. I promise now that Georgia will hold new elections. It's up to GD whom they nominate for the premiership," Melia stated.
The Citizens leader Aleko Elisashvili believes Gharibashvili is the worse candidate for the prime ministerial post.
"We will not back Irakli Gharibashvili's government," Elisashvili pledged.
Following Georgian Prime Minister Giorgi Gakharia's resignation earlier today, the ruling Georgian Dream (GD) party officially nominated incumbent Defense Minister and previously Prime Minister Irakli Gharibashvili for the prime ministerial post.
Giorgi Gakharia announced his resignation following the court ruling to arrest opposition UNM Head Nika Melia. Gakharia said he failed to reach an agreement with GD over this case.