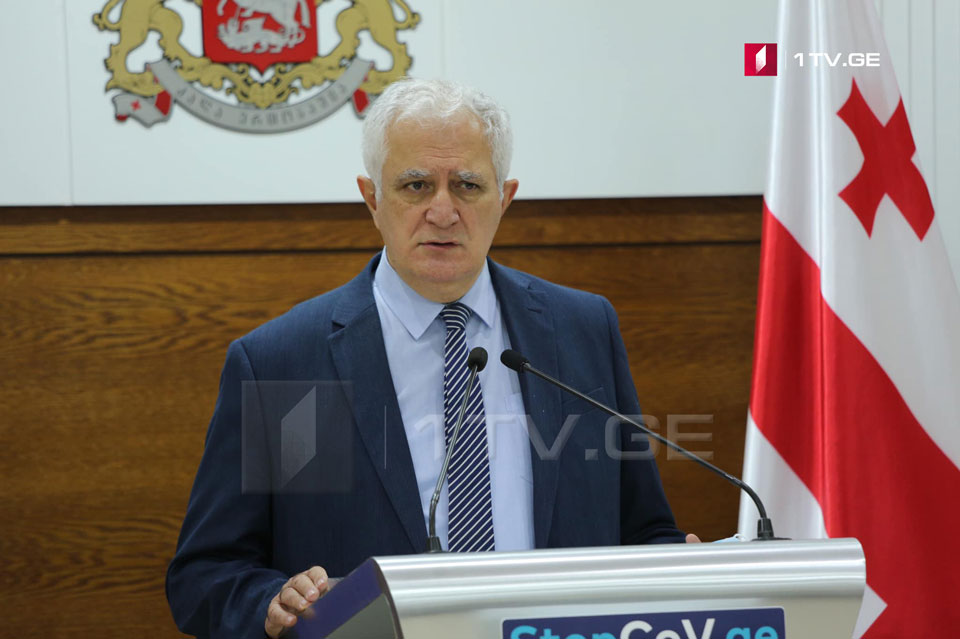 Of 14 new deaths of coronavirus, one is under 30
Amiran Gamkrelidze, the head of the National Center for Disease Control and Public Health (NCDC), says, most of the 14 patients who died of coronavirus today are elderly. However, one of them is under 30.
"Unfortunately, 14 patients died in different clinics in Batumi, Kutaisi and Tbilisi this morning. Among 14 new deaths, one was under 30. I can not tell the reasons as this case is under study now, " noted Gamkrelidze.
Georgia has reported 1 351 new coronavirus cases, 14 new deaths and 337 recoveries today.