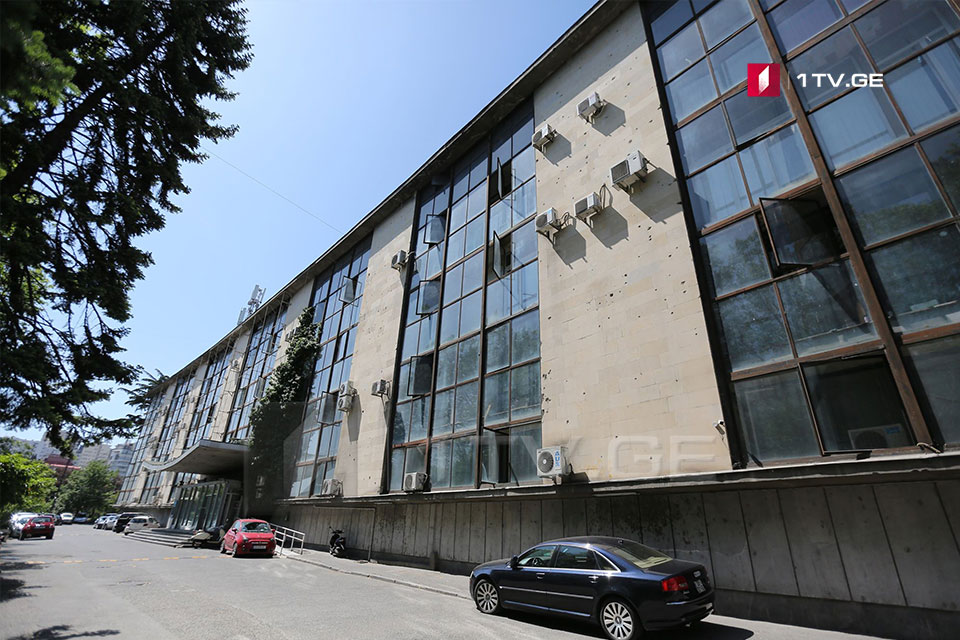 Initial price of Public Broadcaster's real estate reduced by 10% at a new auction
The auction announced on real estate owned by the Georgian Public Broadcaster ended on July 16, at 12:00.
The initial price was 122,432,000 GEL ($ 40 million), bidders were given a 30-day term.
As buyer did not show up, the management of the Broadcaster decided to reannounce auction with a 10% discount. Accordingly, the initial value of the real estate now is 110 343 600 GEL.
This time, the bidders are given 15-day term. The auction will last till  July 31, 15:00.