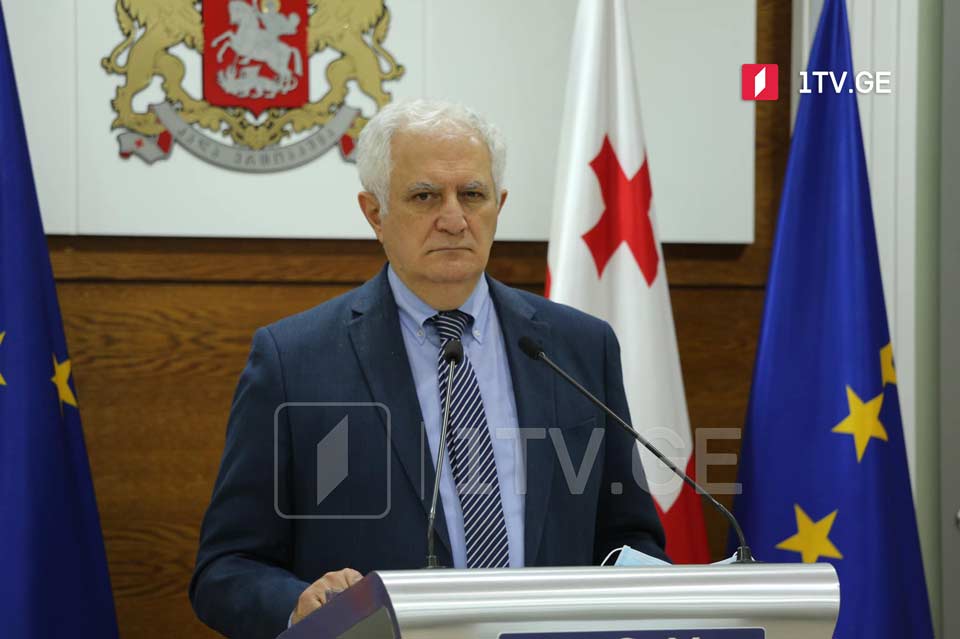 NCDC Head says not to relax despite declining COVID-cases 
"Declining coronavirus cases should not calm us as the virus is still actively circulating," Head of the National Center for Disease Control and Public Health (NCDC), Amiran Gamkrelidze, said on Sunday.
 "The Coronavirus peak recorded in late November and the first week of December. Since then the number of new cases has been steadily dwindling. However, daily cases are still high. The situation is stabilizing, but it does not give us a reason to relax," Gamkrelidze noted.
Earlier today, Georgia reported 1 143 coronavirus cases, 617 recoveries, and 23 deaths.
The country's total case tally now stands at 239 229, among them 225 335 people recovered and 2 773 died.