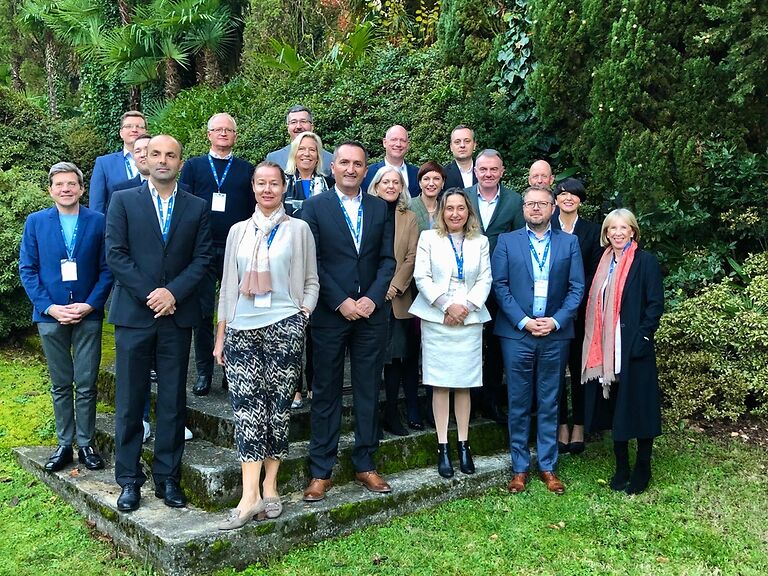 GPB Dir/Gen partakes in Cadenabbia Leadership Summit
Tinatin Berdzenishvili, Director General of Georgian Public Broadcaster (GPB), participates in the Leadership Summit launched by European Broadcasting Union (EBU) in partnership with Konrad Adenauer Stiftung (KAS).
Public service media (PSM) leaders from Central and Eastern Europe attend the two-day event taking place in Cadenabbia, Italy.
The PSM leaders will exchange insight and experience on challenges and perspectives for PSM leadership, including digital transformation, content strategies, public diplomacy and nurturing human assets.
"Public broadcaster's role and function are special and different from all other types of media as a platform for cultural dialogue and a reliable, balanced source of information. These features apply to all European public media. These issues, as well as the relevant challenges amid the digital era, will be discussed at the summit," Berdzenishvili underscored.