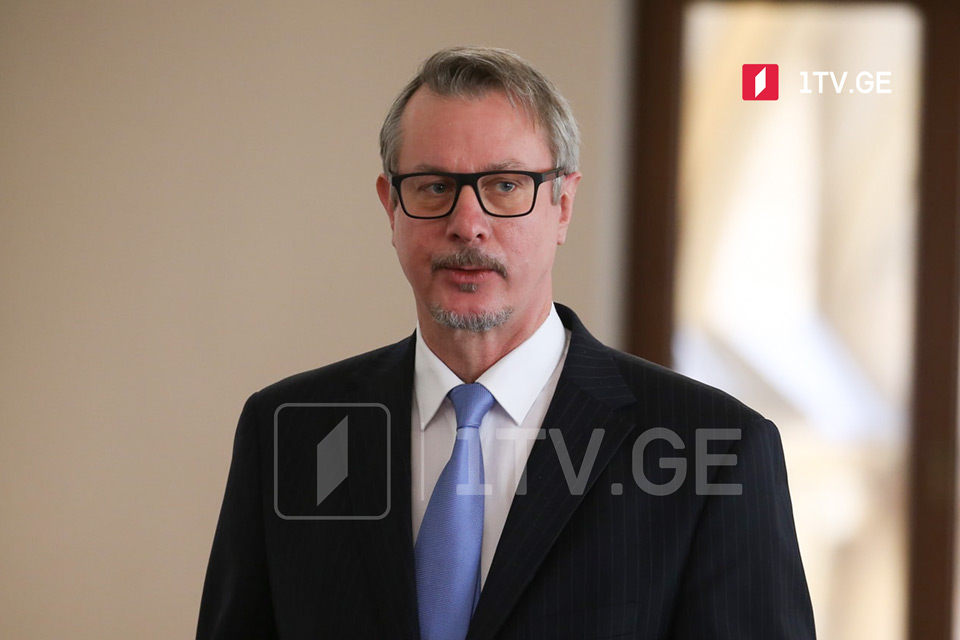 EU Ambassador condoles to families of Enguri River tragedy victims
Carl Hartzell, EU Ambassador offered condolence to the families of four victims of the Enguri River tragedy.
"Today we mourn four lives being tragically lost in the Enguri River. Our thoughts are with their families and loved ones. A deeply sad reminder of the consequences of freedom of movement restrictions and of the need to immediately increase cooperation and conflict resolution efforts", Carl Harzell tweeted.
Four Georgian citizens living in the occupied Gali region of Abkhazia drowned in the Enguri River on April 7. They attempted to enter the territory controlled by the central Georgian government by crossing the river.