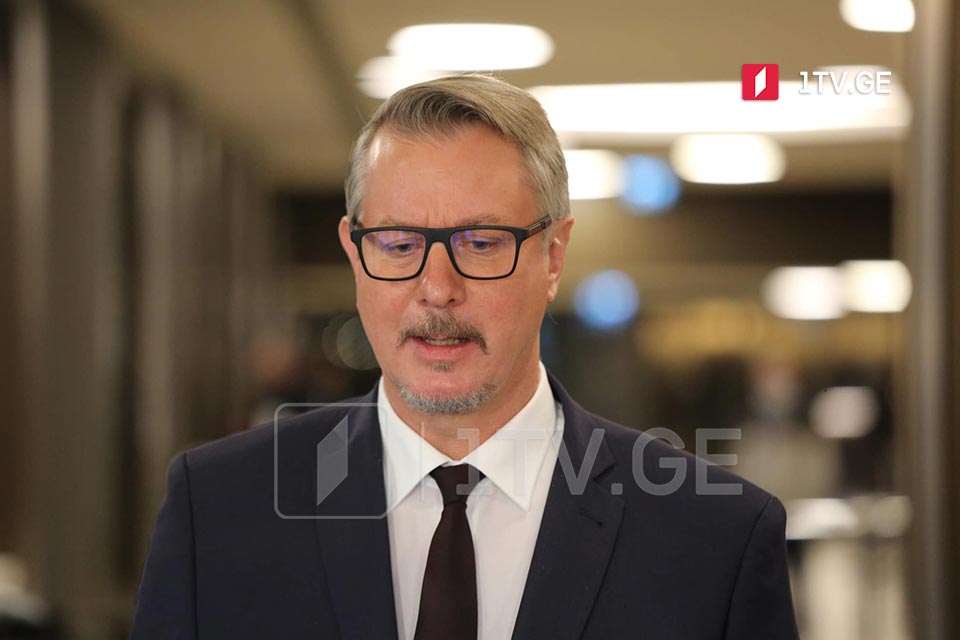 EU-Georgia Business Forum 2022 opens
"I think it is even more important now, as Georgia is taking another step forward on the European integration, that the business voices its interest and is heard, and elevates and advances Georgia's European agenda," EU Ambassador to Georgia Carl Hartzell stated at the EU-Georgia Business Forum 2022.
According to the EU Ambassador, the collectivity agenda, energy efficiency and diversification are crucial. The EU will continue helping the Georgian government to define strategic priorities.
"We will continue reinforcing our efforts to have small and medium-size businesses grow and find their way to the European market. The combination of all these things is going to be very important in order to make sure that Georgia's economy gets modernized, businesses are treated equally and fairly, and this is also something that we and this new platform will be able to look into, to make sure that businesses feel they can do the work what they want in Georgia," Carl Hartzell said.