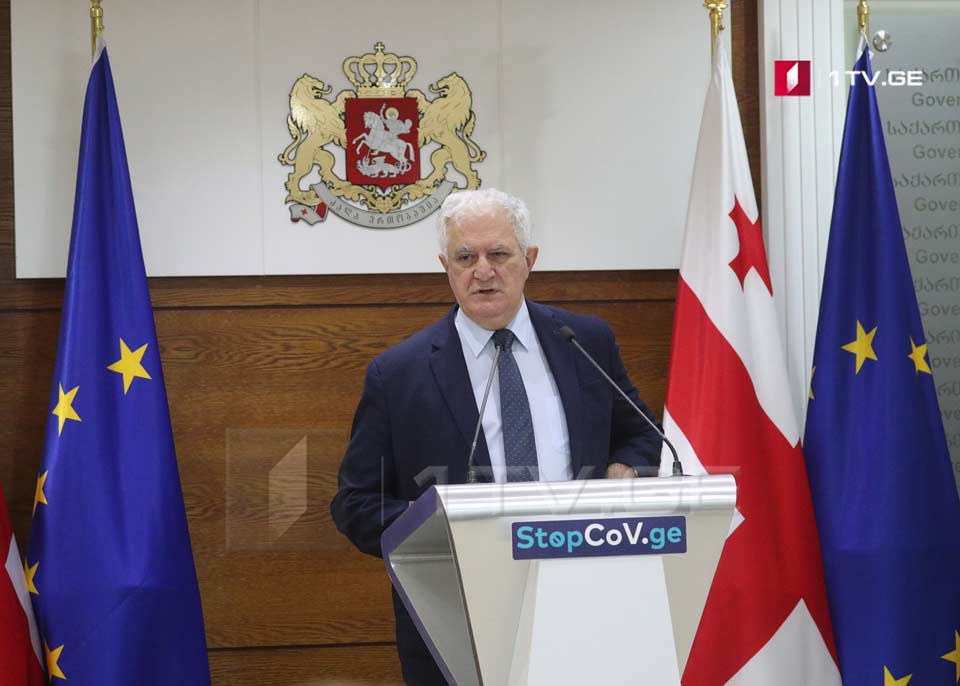 COVID-19 testing to begin at Eliava Market today
The head of the National Center for Disease Control and Prevention (NCDC), Amiran Gamkrelidze, said, coronavirus testing will be conducted at Eliava Market today.
Gamkrelidze noted that the testing will cover all the markets in Tbilisi. He claimed that testing is underway at Lilo Market and Dinamo Market.
"Up to 300 people have been tested at the Dinamo Market, none of them diagnosed with coronavirus. Therefore, we think that the epidemic situation in the country is manageable," said Amiran Gamkrelidze.