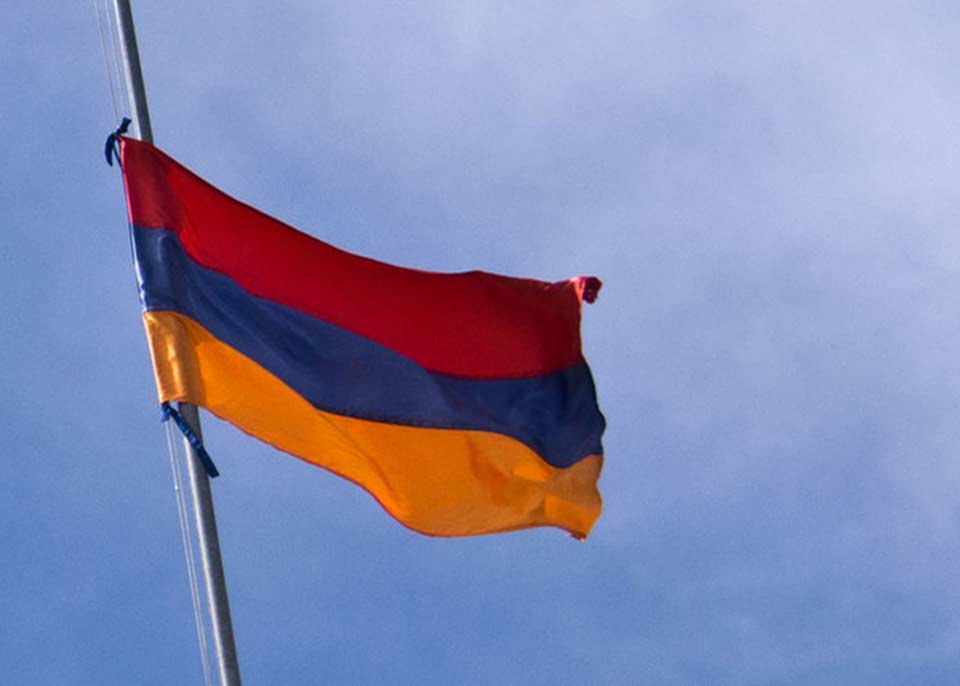 Armenia declares state of emergency over coronavirus
Armenia declares the state of emergency over the coronavirus starting from today.
The decision has been made at an emergency government meeting.
According to the decision of the Armenian government, the state of emergency will take effect on March 16 at 17:00 until April 16 at 09:00.
At the same time, it became known that the movement of citizens between Armenia and Russia will be restricted for two weeks.
The agreement was reached after a phone conversation between Armenian Prime Minister Nikol Pashinyan and Russian Prime Minister Mikhail Mishustin.
The parties agreed to take joint steps to return the citizens of both countries home.
The government's decision to declare a state of emergency is to be approved by parliament today.
Armenia has reported 30 confirmed cases of coronavirus to date. The 300 people are under quarantine.