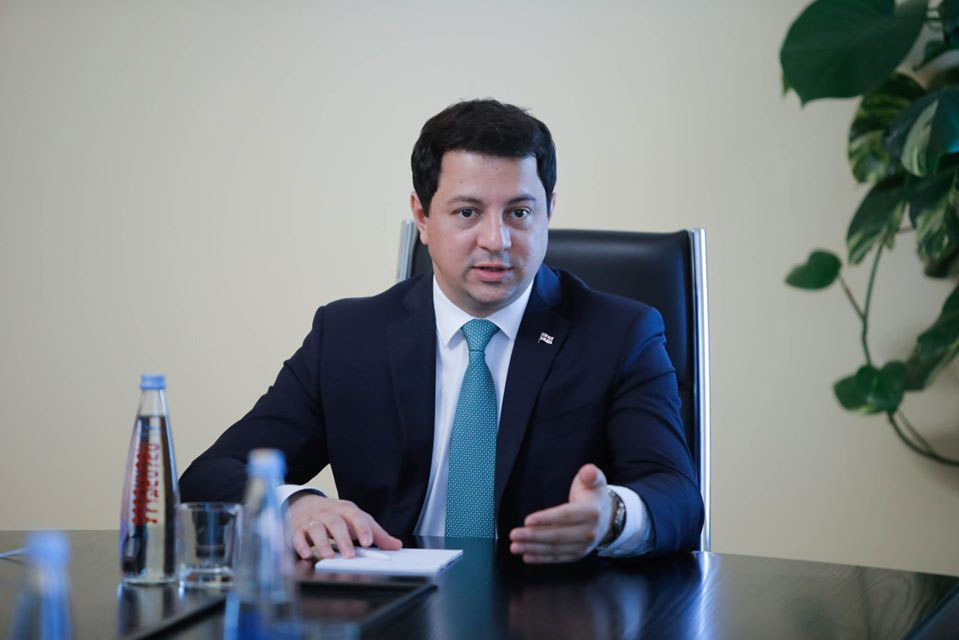 Archil Talakvadze: During the state of emergency, we had rather high fines, which can no longer be considered proportional
Archil Talakvadze, Speaker of the Parliament of Georgia, addressed the chairmen of the Health and Legal Committees to start working out legislative changes for the administration of the rules in force referring to the coronavirus pandemic in an accelerated manner.
As Talakvadze noted, Amiran Gamkrelidze, head of the Center for Disease Control, spoke publicly that there are a number of cases where citizens do not follow the recommendations and rules provided by the health services.
According to the Speaker of the Parliament, the amount of fines should be reasonable, have a preventive effect, and should not create an additional social problem for the citizen.
According to Talakvadze, with the removal of systemic restrictions, compliance with certain rules becomes more important than it was in the past when quarantine and the state of emergency were in force.
"I would like to once again ask our citizens that personal protective equipment, especially a mask, today is becoming especially important", – said Archil Talakvadze.