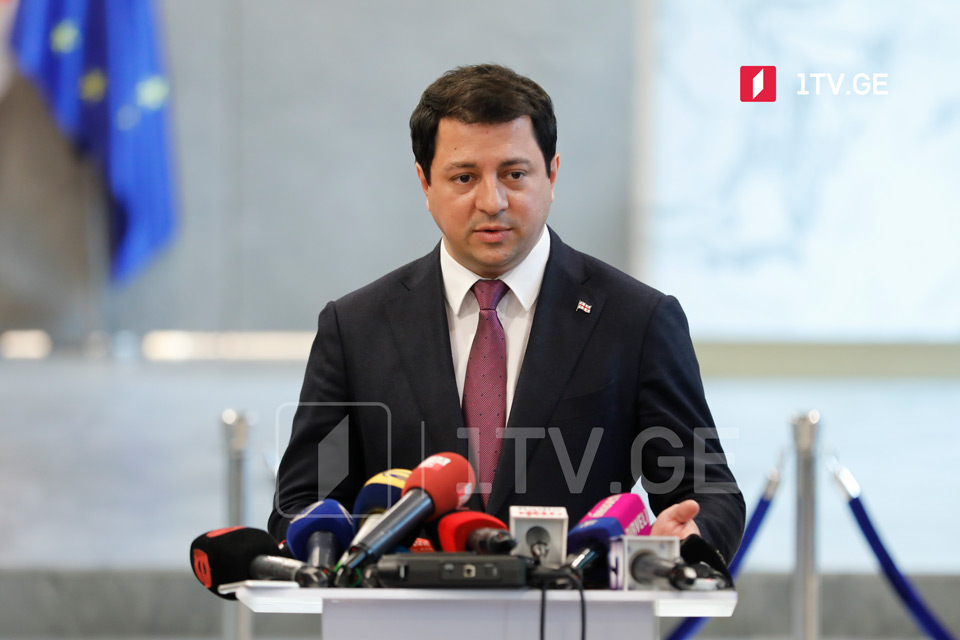 Reykjavík Summit's draft resolution deems occupation of Georgia's territory by Russia as violation of int'l law
The draft resolution related to the Reykjavik Summit was amended to add a text about Georgia to the very first paragraph, which reads that "Russia's full-scale military aggression against Georgia in 2008 and subsequent occupation of Georgia's regions is part of the same aggressive policy, blatantly violating fundamental principles and norms of international law and rules-based international order."
Archil Talakvadze, a member of the ruling Georgian Dream (GD) party, said that the Georgian delegation initiated the amendments.
As discussed by the political committee of the Parliamentary Assembly of the Council of Europe, the draft resolution also states that Russia should implement the EU-mediated August 12, 2008, Ceasefire Agreement, i.e., pull its troops out of Georgia's territory.
The final version will be submitted for a vote at the plenary session.
"The resolution is critical because the summit will focus on European consolidation and unity in confronting threats on the continents. It is critical to have Georgia's topic on the agenda. We worked hard with our allies to include Georgian issues in the resolution wording," Talakvadze explained.