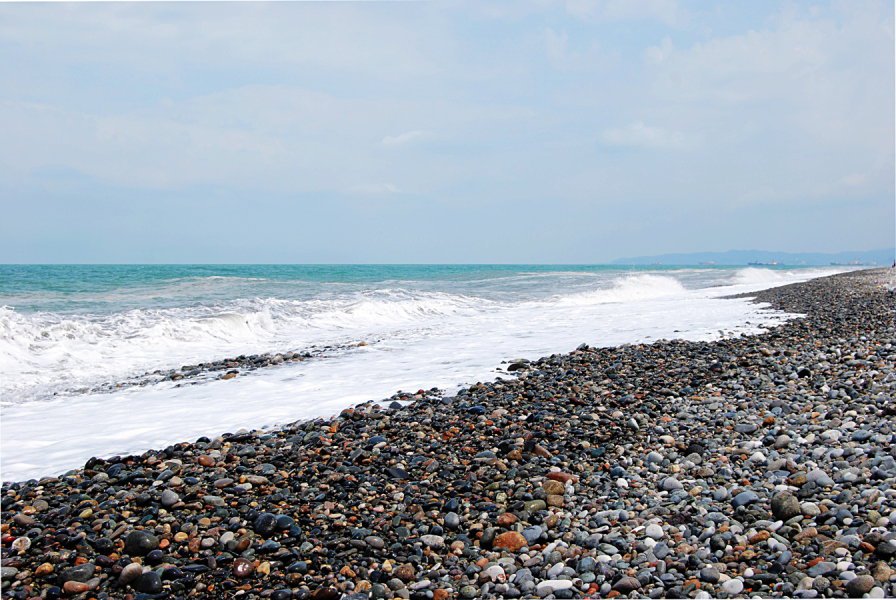 9-year-old boy rescued in Ureki
Rescuers saved a 9-year-old boy in Ureki resort of western Guria region of Georgia – Emergency Situations Management Service reports. The Armenian citizen was unable to come ashore.
The Emergency Situations Management Service warns holidaymakers having their summer vacation at the Black Sea coastline about the possible storm situation, and recommends them to follow instructions of rescuers.
On August 11, storm of magnitude 4 is expected at the Black Sea. Swimming is prohibited. The height of waves will reach 2-3 meters.