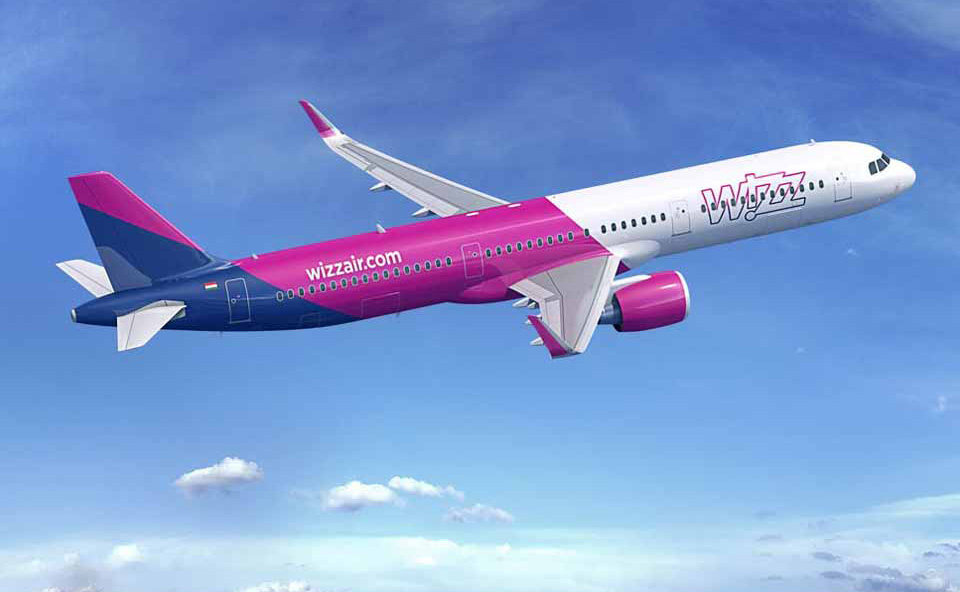 Wizz Air to resume flights from Kutaisi Airport from July 1
The low-cost Hungarian air company Wizz Air will return its base to the Kutaisi International Airport from July 1, Georgian Minister of Economy and Sustainable Development Natia Turnava informed.
Wizz Air will carry out flights in six directions: Milan, Prague, Athens, Thessaloniki, Larnaca and Meningen in connection with the summer tourist season.
The return of Wizz Air to the Kutaisi base will facilitate the employment of local staff in Georgia, said Tamar Archuadze, Director of the Georgian Airports Union.
A total of 153 direct regular flights will be carried out from the Kutaisi International Airport in July.