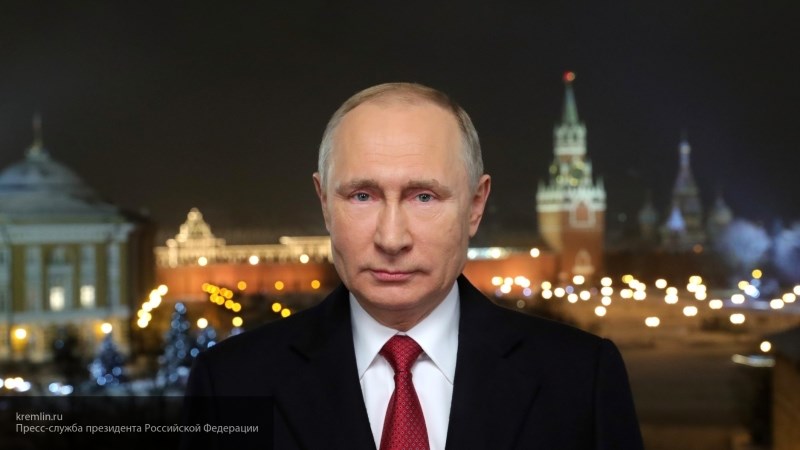 Vladimir Putin congratulated the separatist leader Anatoly Bibilov on so-called Republic Day
Russian President Vladimir Putin sent a congratulatory telegram to the so-called President of the occupied South Ossetia Anatoly Bibilov on the occasion of the so-called Republic Day. The Kremlin press service released this information.
In the telegram, Putin writes that 30 years ago, the people of South Ossetia passed a difficult test by defending freedom and independence. According to the Russian President, relations with occupied South Ossetia will continue in the spirit of the Alliance and Integration Agreement.
On September 20, 1990, the Council of People's Deputies of the South Ossetian Autonomous Region adopted a resolution on the transformation of the region into the "Soviet Democratic Republic of South Ossetia". The Presidium of the Supreme Council of Georgia cancelled this decision on September 21. As a result of the Russian military aggression against Georgia in August 2008, Moscow recognized the occupied Georgian region as an "independent state" on August 26, 2008, and signed an Agreement of Alliance and Integration with Tskhinvali.