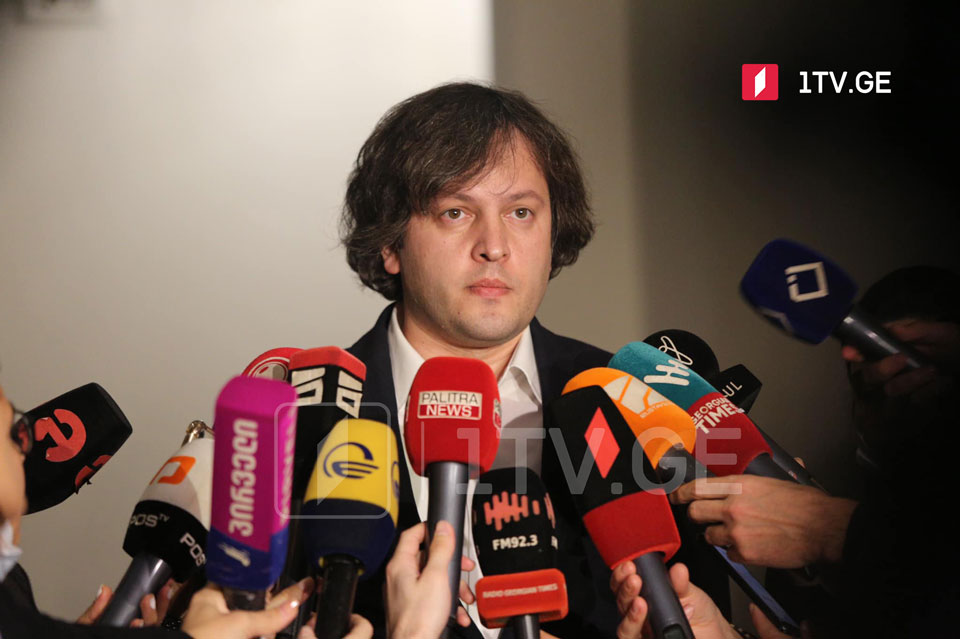 Government not to recognize de-facto elections, referendum, GD Chair says
Georgian government has a clear policy not to recognize de-facto elections or a referendum, said Irakli Kobakhidze, Chairman of the ruling Georgian Dream (GD) party.
GD Chair also said the government was not going to wage the war with Abkhazians and Ossetians.
"We will do our best to evade any escalation. This is in our country's national interests and we will act in line with our interests," Kobakhidze said.
De-facto acting president of the occupied Tskhinvali region, Anatoly Bibilov, set the referendum date on South Ossetia's unification with Russia for July 17.