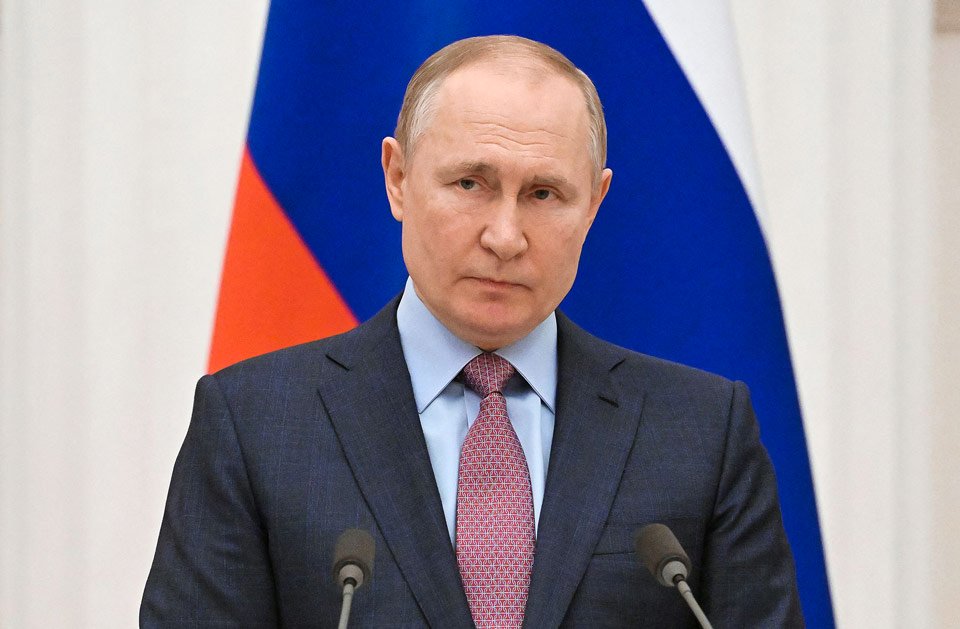 Russian President vows to punish those on "path of treason"
Russian President Vladimir Putin warned that those on "path of treason" or armed rebellion will be "punished" after the head of the Wagner paramilitary group said his troops had taken control of military facilities in two Russian cities, plunging the country into crisis, CNN reported.
"Renegade actions against those fighting in the front is a stab in the back of our country," Putin said in an address to the nation, pledging a harsh response and punishment to those who plan "an armed rebellion."
In his remarks Putin described events in Rostov as an insurrection.
"The situation in Rostov-on-Don remains difficult during the armed uprising. In Rostov, the work of civil and military administration is basically blocked," Putin said.
Putin was speaking after militia chief and once close ally Yevgeny Prigozhin dramatically escalated his feud with Moscow's security establishment over their handling of the war in Ukraine.
Prigozhin, who heads private military group Wagner, pledged to blockade the southern Russian city of Rostov-on-Don and move on to Moscow if Defence Minister Sergei Shoigu and Russia's top general Valery Gerasimov did not meet with him in the city, where Russia's Southern Military District is headquartered.