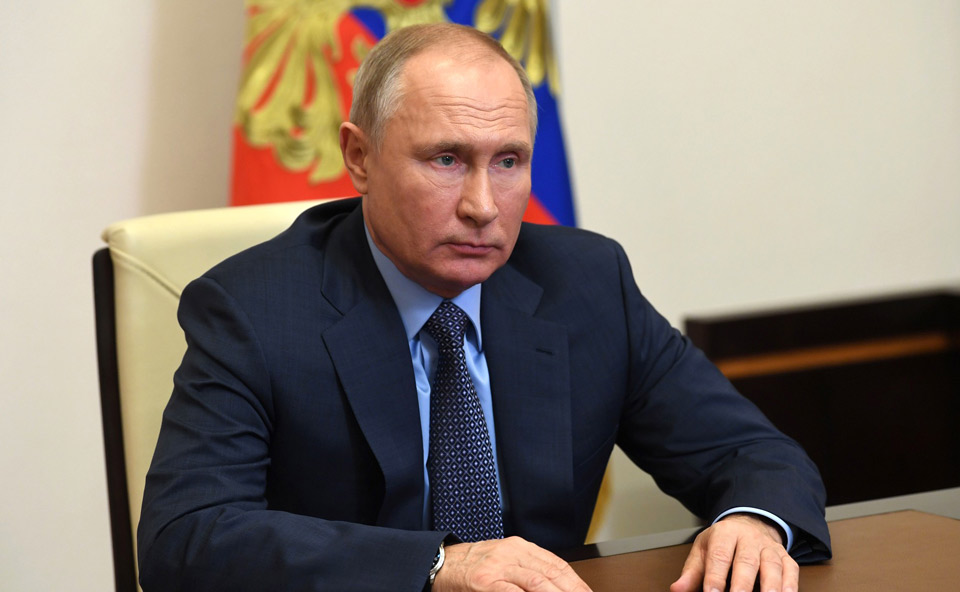 Russia introduces harsh punishment for war desertion
Russian President Vladimir Putin on Saturday signed a draft-bill introducing lengthy jail terms for wartime desertion and or refusal to serve.
According to the Russian media, desertion during a period of mobilization or wartime will be punished by up to 10 years in jail, while conscientious objectors will risk up to three years in prison. The law also mandates a punishment of up to 15 years in prison for looting during wartime and mobilization.
The bill — which was introduced by lawmakers from all parties represented in parliament in July — was swiftly passed by both chambers of the Russian parliament this week.
The move comes three days after Putin declared a "partial" military mobilization for the war in Ukraine.