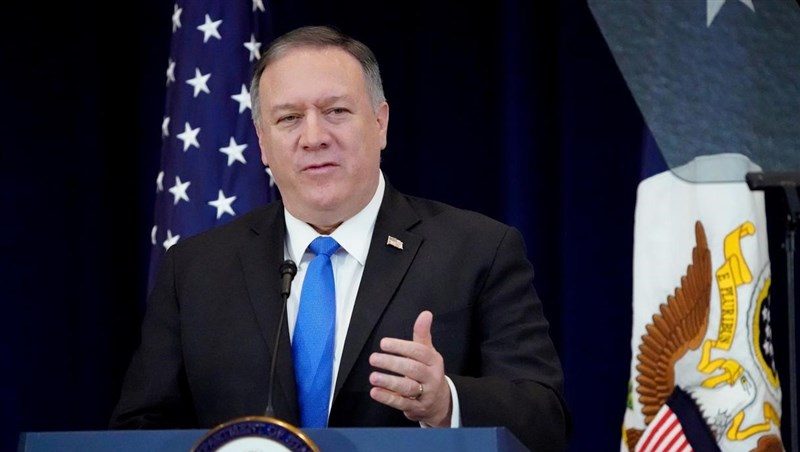 US Secretary of State calls for dialogue in Belarus
The authorities and opposition need to start a dialogue in Belarus after last week's presidential election led to widespread protests across the country, United States Secretary of State Mike Pompeo said on Saturday.
Speaking during a press conference with his Polish counterpart Jacek Czaputovich in Warsaw, Pompeo reiterated the US stance that elections in Belarus were "not free and fair." The secretary went on to say that it is a good thing some protesters in Belarus have been released from custody, but pointed out that is "not enough."
Pompeo's remarks echoed calls from the Belarusian opposition to hold talks with the government. Earlier, President Aleksander Lukashenko voiced concerns over foreign interference in the protests.