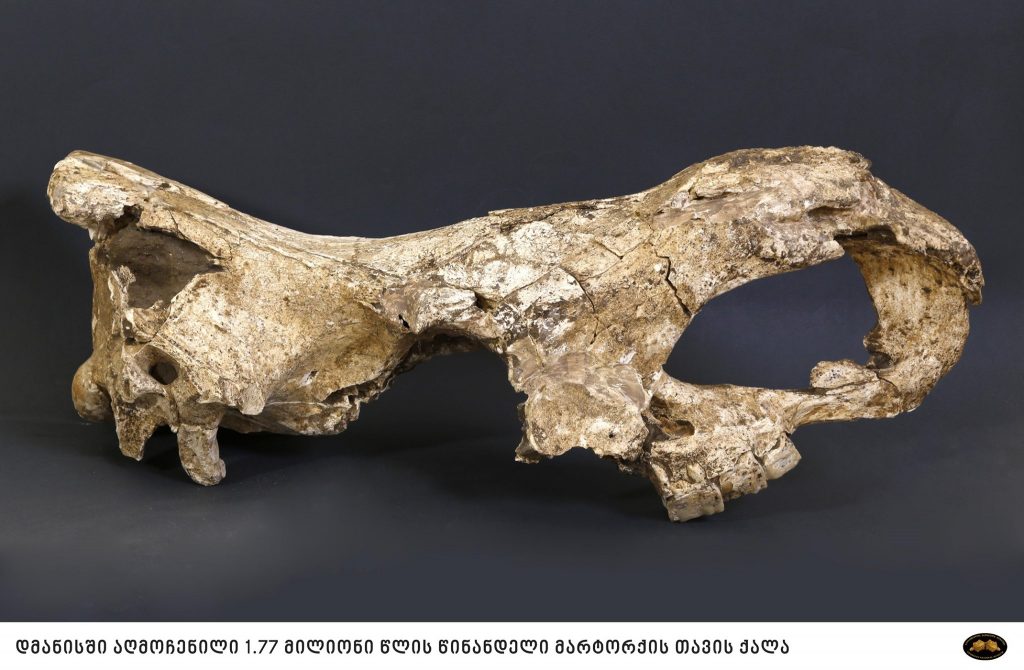 Unique Discovery - Multi-year study confirms that oldest DNA, extracted from animal remains, was found in Dmanisi
The world's leading scientific journal Nature publishes an article on the new discovery which is linked with archaeological site of Dmanisi, titled "Early Pleistocene enamel proteome from Dmanisi resolves Stephanorhinus phylogeny".
The article reads, the scientists managed to get important genetic information from the dental enamel of a Stephanorhinus tooth that is approximately 1.77-Myr old, recovered from the archaeological site of Dmanisi (South Caucasus, Georgia).
"Our findings reveal that proteomic investigation of ancient dental enamel—which is the hardest tissue in vertebrates, and is highly abundant in the fossil record—can push the reconstruction of molecular evolution further back into the Early Pleistocene epoch, beyond the currently known limits of ancient DNA preservation", – the scientists claim.