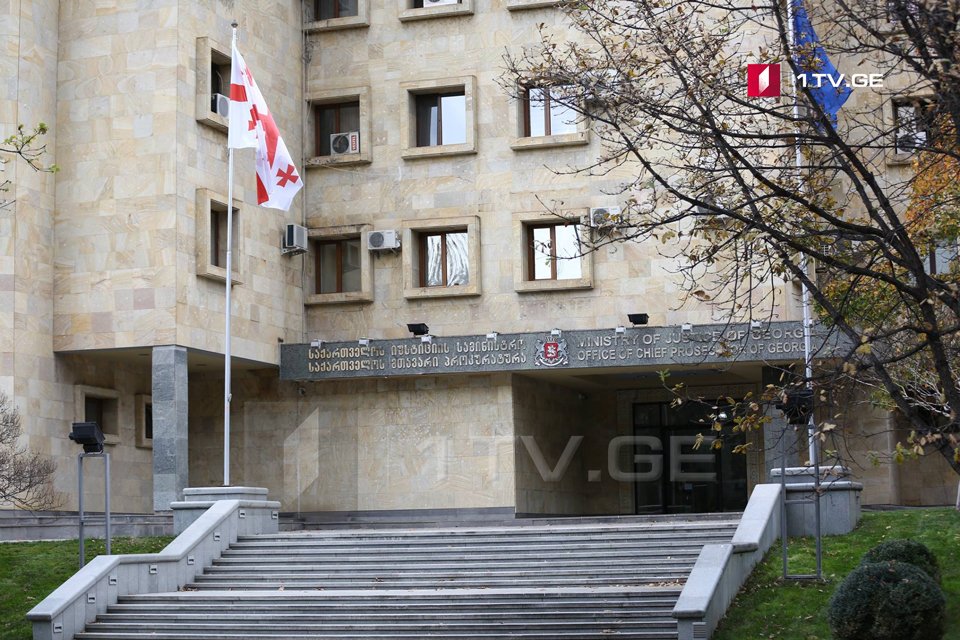 Prosecutors indict one individual for Dmanisi stabbing
Georgian prosecutors indicted D.D. (DoB 1993), earlier detained as a result of a probe into the stabbing of UNM supporters in Dmanisi.
The detainee is charged with intentional infliction of grave injury to two and more people under Articles 117(a) of the Criminal Code of Georgia. The offence carries a prison sentence of 9 to 13 years.
According to the Prosecutor's Office, the law enforcers proved that the detainee stabbed two individuals in Dmanisi with a knife on September 21, having gravely damaged their health.
On Tuesday, United National Movement (UNM) party's mayoral candidate Giorgi Tatuashvili was holding a pre-election meeting in Gantiadi village when members of the ruling Georgian Dream (GD) party physically assaulted the UNM supporters. Following the investigation, police have detained one person – D.D. (DoB 1993).