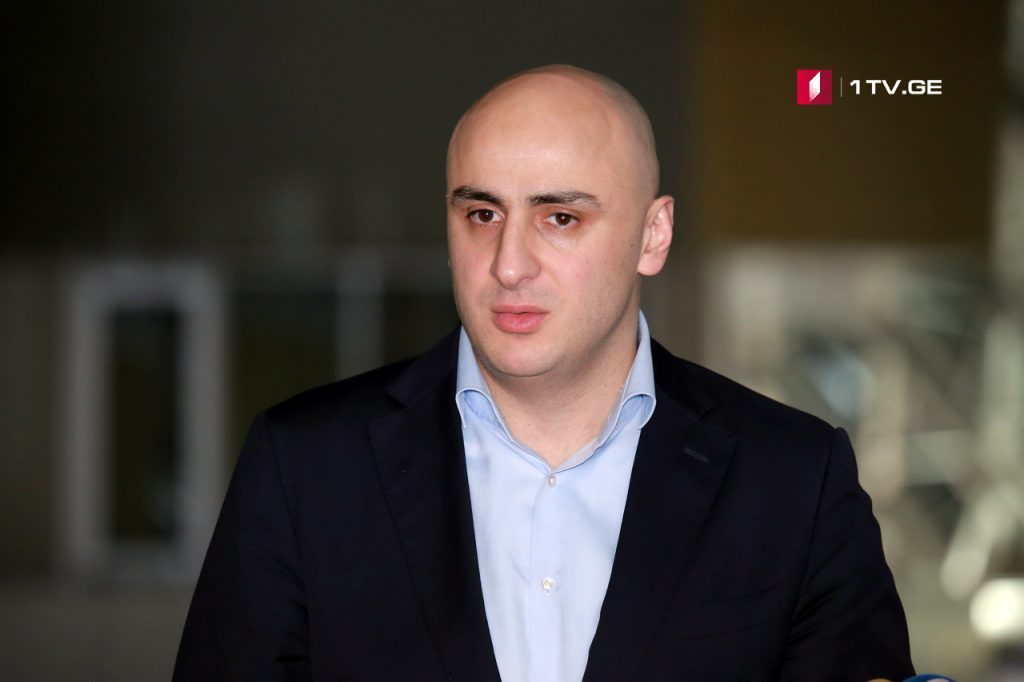 UNM Chair says hundreds of thousands of citizens to 'avalanche' polling places on October 2 to bring to justice criminals, SSG agents
The main message for the people of Dmanisi and the rest of Georgia from the politicians would be an intention to fight for the future and the salvation of Georgia to the last breath on October 2. Nika Melia, Chairman of the United National Movement, made this statement at a rally in Dmanisi following the Tuesday accident when two UNM members were stabbed in a conflict with the ruling Georgian Dream party's supporters.
According to him, hundreds of thousands of Georgian citizens will go to the polls across the country and bring to justice criminals, State Security Service (SSG) agents, aggressive squads and eavesdroppers.
According to Nika Melia, only one person has been arrested so far in connection with the incident in Dmanisi Municipality, while up to 20 people were physically assaulting a peaceful protester.
Two individuals were stabbed in Dmanisi on Tuesday. United National Movement (UNM) party's mayoral candidate Giorgi Tatuashvili was holding a pre-election meeting in Gantiadi village when members of the ruling Georgian Dream (GD) party physically assaulted the UNM supporters.
Following the investigation, police have detained one person – D.D. (DoB 1993). The detainee is charged with intentional infliction of grave injury and violence committed by a group of persons under Articles 117 and 126(1b) of the Criminal Code of Georgia, respectively.
The offence carries a prison sentence of 3 to 6 years.