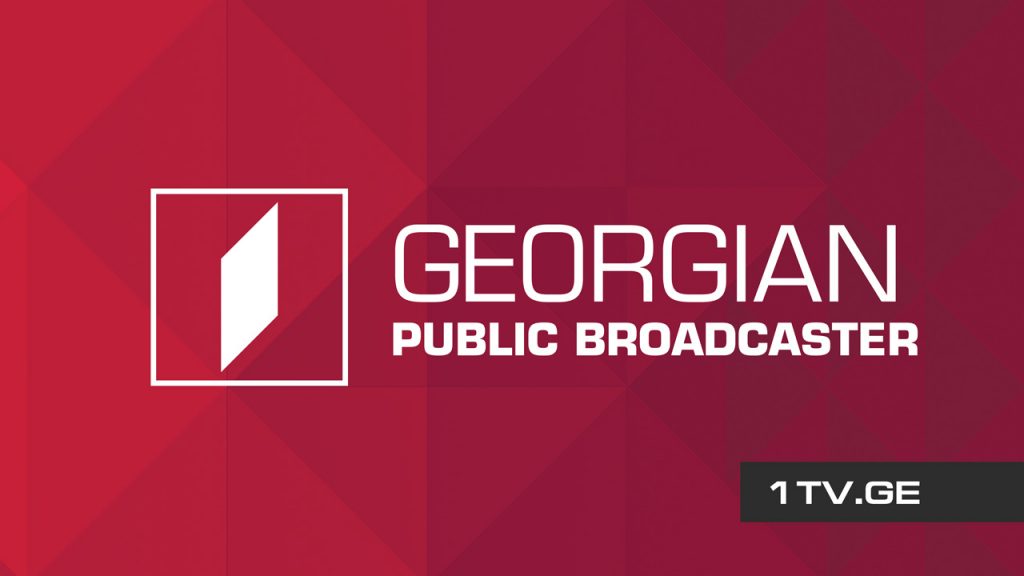 GPB statement regarding developments in Dmanisi
The Georgian Public Broadcaster (GPB) echoed the developments in Dmanisi with a statement.
The GPB condemns violence and gives utmost significance to the stability and preserving peaceful environment in the region.
The goal of the Public Broadcaster in the public has always been drawing standpoints closer instead of confrontation, reconciliation of sides rather than stirring the conflict and providing objective news coverage in a polarized media environment.
Identification and punishment of those, who physically assaulted a GPB journalist, cameraman and photo reporter on May 17 during performing of professional duties in Dmanisi, are equally important.
In connection with the fact, the GPB appealed to all relevant bodies among them the Ministry of Internal Affairs to timely investigate the incident. It also applied to the Georgian Public Defender for corresponding reaction.
The May 17 incident is not the first case when GPB employees get injured during performing of their professional duties. A GPB cameraman was physically assaulted and his camera smashed during a clash between activists of the Georgian Dream (GD) and United National Movement (UNM) parties in Marneuli in 2020. The incident remains uninvestigated.
The GPB keeps hope that similar cases will not be left without reaction.