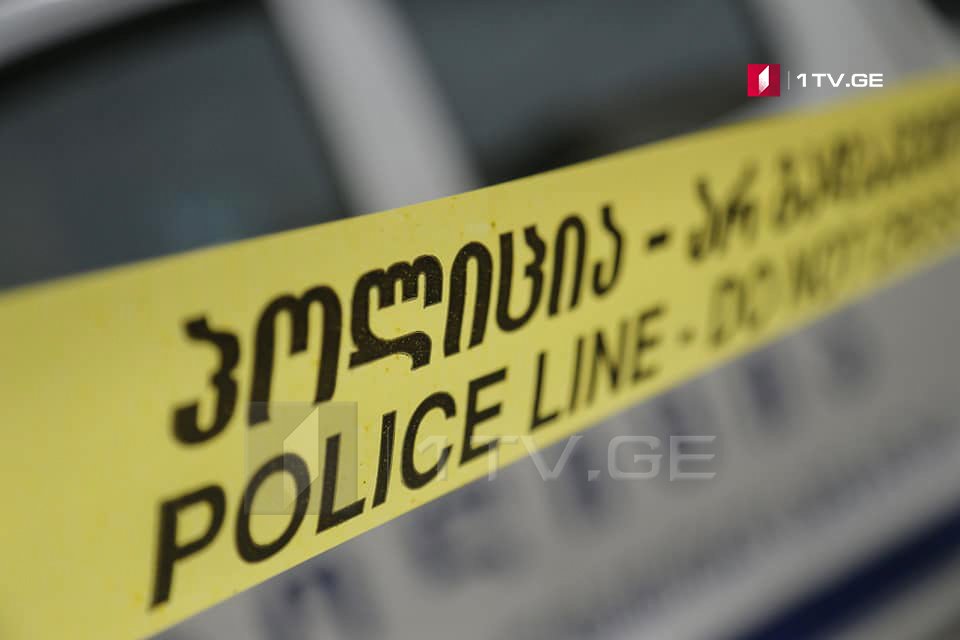 Two individuals wounded in Dmanisi
Two individuals were stabbed in Dmanisi, Kvemo Kartli region. Giorgi Tatuashvili, United National Movement (UNM) party's mayoral candidate, said he was holding his pre-election meeting in Gantiadi village when members of the ruling Georgian Dream (GD) party physically assaulted the UNM supporters.
The Dmanisi office of the Georgian Dream denied allegations, saying the ruling party wants the elections to be held in a peaceful environment. The GD further stated it would wait for the investigation results.
The injured UNM supporters are at the hospital. Their health state is not life-threatening.
Law enforces are probing into the incident in Gantiadi village.
GD Chairman Irakli Kobakhidze finds no justification for what happened in Dmanisi. Those who stand behind the incident must be called to account, he said. "What happened in Dmanisi can hardly be justified, no matter who commits such an act or which party he/she represents," Irakli Kobakhidze said.