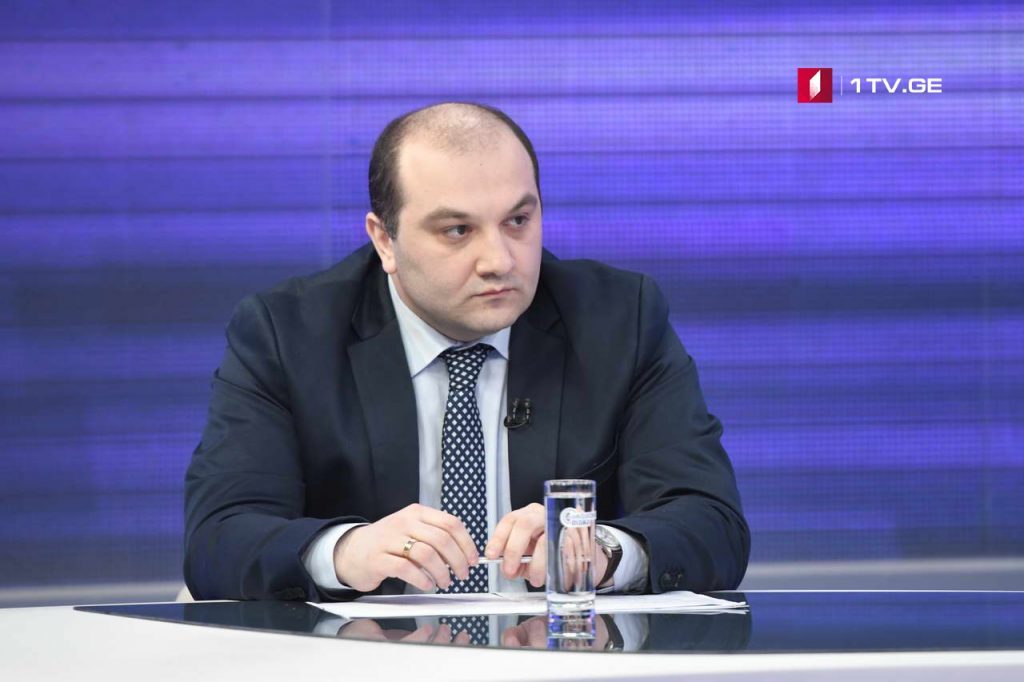 MIA to probe into assault on GPB crew
"An active investigation is underway into the case of attacking the journalists in Dmanisi", Deputy Minister of Internal Affairs of Georgia, Alexandre Darakhvelidze, stated on Tuesday.
"An investigation has been launched, including in the case of attacks on journalists. Law enforcers will investigate the case thoroughly," Darakhvelidze said.
The members of the Georgian Public Broadcaster crew were assaulted physically during the clash in the town of Dmanisi, Kvemo Kartli region, on May 17. Public Broadcaster echoed the developments with a statement today.