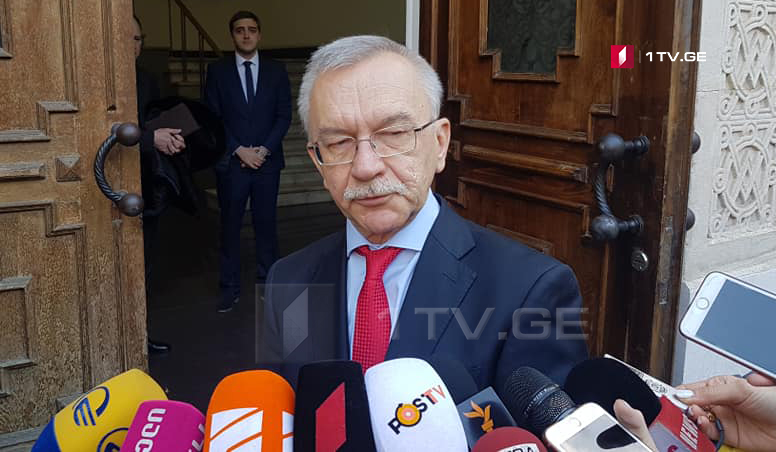 Ukrainian Ambassador on Saakashvili's statement
"Naturally, he has the right to express his opinion. But calls for disobedience and illegal manifestations won't assist Georgian people, Georgia-Ukraine relations", Ukrainian Ambassador to Georgia, Igor Dolgov, commented on Mikheil Saakashvili's statement.
According to Ambassador, Saakashvili's statements do not serve to build an atmosphere of trust between the two countries. 
"I hope that one particular opinion of one particular person, a citizen of Ukraine and a former citizen of Georgia, will not harm our friendship and the desire of our peoples to deepen relations. We need strong and united Georgia as a strategic partner," Igor Dolgov said.
Former President of Georgia, Chairman of the Executive Committee of the Council of Reforms of Ukraine, Mikhail Saakashvili, said that large-scale acts of disobedience should be carried out in Georgia.