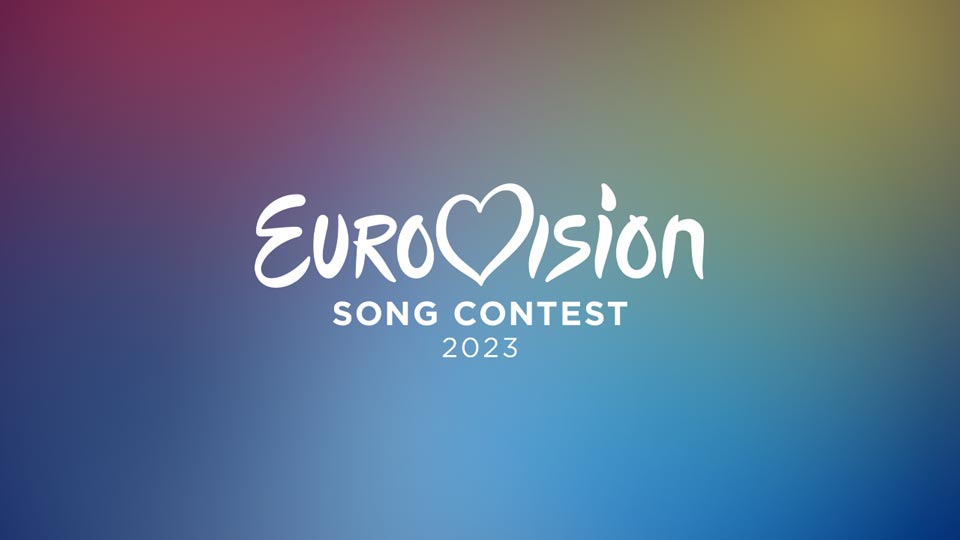 UK to host Eurovision Song Contest 2023
The UK will host the 2023 Eurovision Song Contest, the European Broadcasting Union (EBU) and the BBC have confirmed on Monday.
"Regrettably, next year's event could not be held in Ukraine for safety and security reasons the EBU explored a number of options with the winning broadcaster. As a result of discussions, the BBC, as runner up in the 2022 Contest, was invited by the EBU to act as Host Broadcaster for the 67th Eurovision Song Contest," reads the EBU statement.
Mykola Chernotytskyi, Head of the Managing Board of UA:PBC, said: "We are grateful to our BBC partners for showing solidarity with us. I am confident that together we will be able to add Ukrainian spirit to this event and once again unite the whole of Europe around our common values of peace, support, celebrating diversity and talent."
The BBC has staged the Eurovision Song Contest more times than any other broadcaster, hosting in London in 1960, 1963, 1968 and 1977, Edinburgh in 1972, Brighton in 1974, Harrogate in 1982 and Birmingham in 1998.
Next year's Host City will be chosen in the coming months following a bidding process to be launched this week. The dates for the 2023 Eurovision Song Contest will be announced in due course, the EBU added.
We're pleased to announce the 2023 @Eurovision Song Contest will be hosted in the United Kingdom by the @BBC 🇬🇧 on behalf of UA:PBC 🇺🇦

More on the plans for the 67th edition of the world's largest live music event ➡️ https://t.co/n8XAbIlgeq#Eurovision #ESC2023 #UK #Ukraine pic.twitter.com/5dmb4iPsUX

— EBU (@EBU_HQ) July 25, 2022