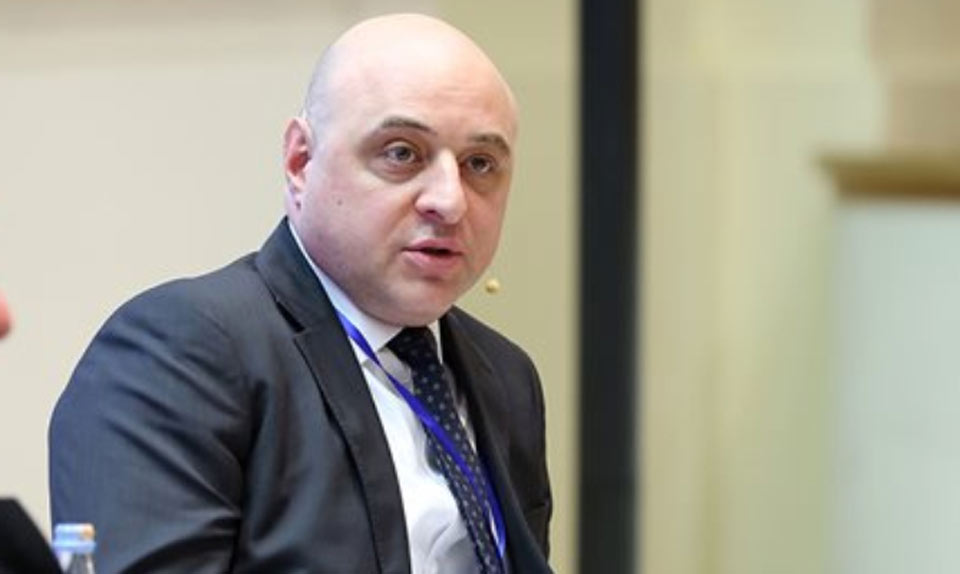 Two Georgian fighters killed, 4 wounded in Ukraine
Georgian Ambassador in Ukraine, Giorgi Zakarashvili informed that two Georgian volunteer fighters were killed and 4 injured during the military hostilities near the city of Kharkiv in Ukraine.
According to Zakarashvili, the wounded volunteers undergo medical treatment.
"We expect that evacuation of the dead bodies as well as the injured Georgian fighters will be possible. We will become involved to repatriate the corpses and do the best for the injured. Everything depends on their health state," the Ambassador said.
Giorgi Zakarashvili could not confirm if the killed or injured fighters were citizens of Georgia.