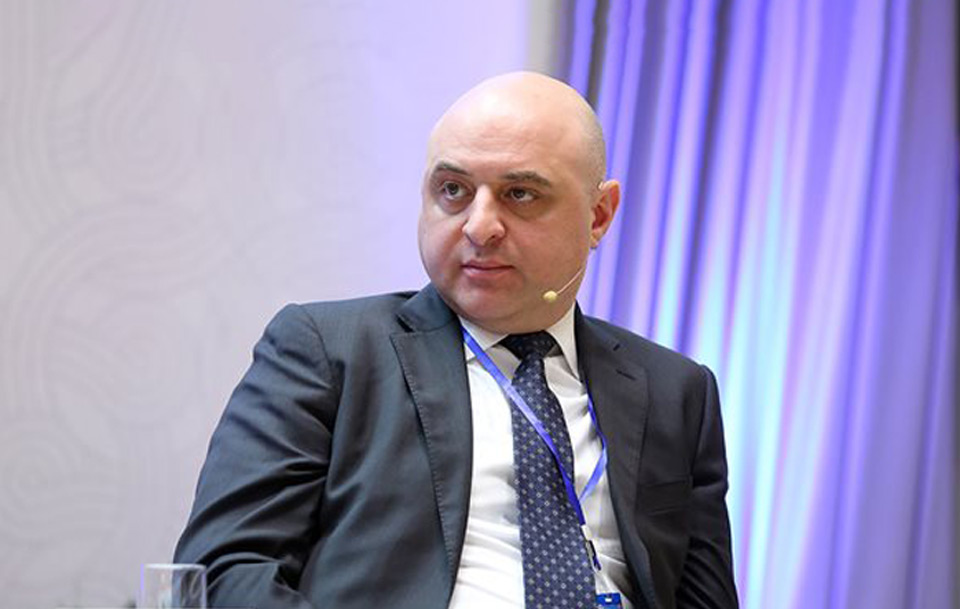 Ambassador articulates to leave Ukraine within deadline
Giorgi Zakarashvili, the Georgian Ambassador to Ukraine, stated that the 48-hour period given to him will expire on July 6 at noon, and he will attempt to cross the border of Ukraine before then.
The Ambassador mentioned that leaving Ukraine is challenging, as there are limited transportation options from Kyiv to the border.
"There is no other means of transport from Kyiv to the border except for car or train," Giorgi Zakarashvili told Rustavi 2.
Ukrainian President Volodymyr Zelenskyy on Monday asked the Georgian Ambassador to leave Ukraine within 48 hours for consultations over ex-president Mikheil Saakashvili.
He also called on the Georgian authorities "to hand over Ukrainian citizen Mykhailo Saakashvili to Ukraine for the necessary treatment and care."