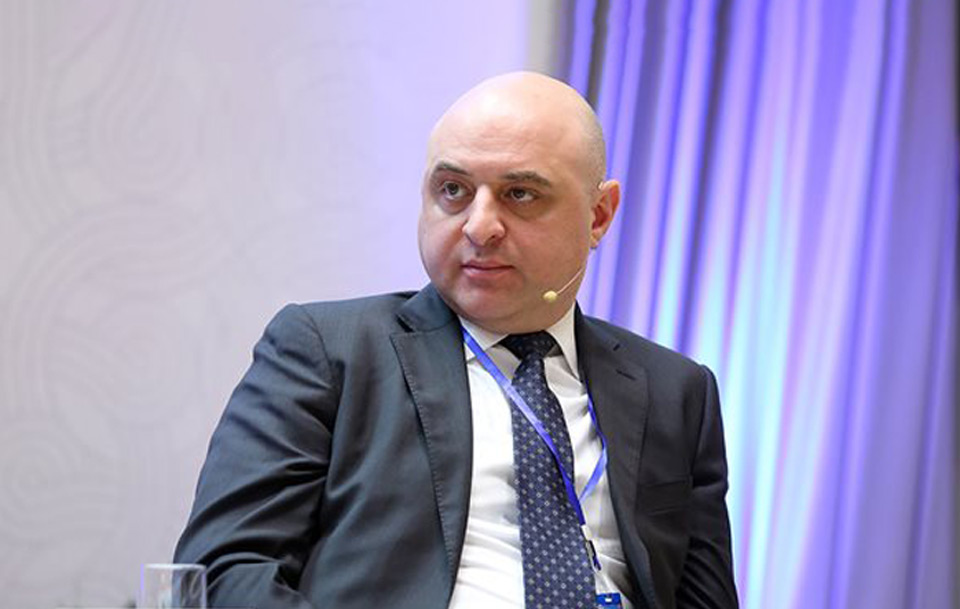 Georgia to host more Ukrainian children in November 
Georgia plans to host another group of Ukrainian children from Chernihiv in November this year, Georgian Ambassador to Ukraine, Giorgi Zakarashvili, told GPB First Channel on Friday.
The Ambassador said the project would be undertaken with the assistance of the Georgian Parliament.
"This group has already formed, and we are purchasing tickets right now," Zakarashvili stated.
This summer, the Georgian government welcomed 50 Ukrainian youngsters and their parents in Adjara, western Georgia.