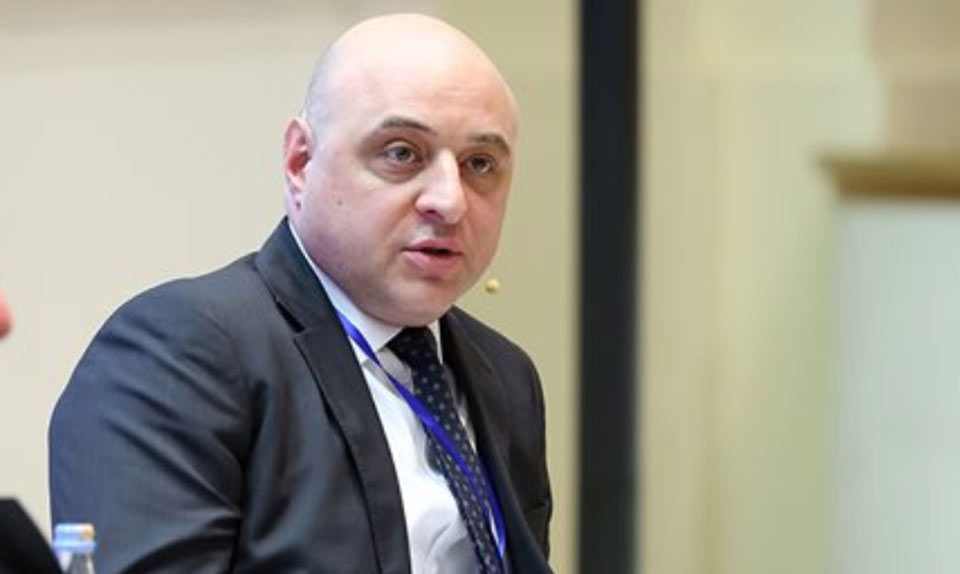 Georgian Ambassador leaves Ukraine
The Georgian Ambassador to Ukraine, Giorgi Zakarashvili, has departed from Ukraine, the Ministry of Foreign Affairs confirms.
Earlier, the Ambassador had mentioned that he would try to leave Ukraine before the expiration of the 48-hour period given to him, which was set to expire on July 6 at noon.
The decision for the Ambassador to leave came after Ukrainian President Volodymyr Zelenskyy on Monday asked the Georgian Ambassador to leave Ukraine within 48 hours for consultations over ex-president Mikheil Saakashvili.
He also called on the Georgian authorities "to hand over Ukrainian citizen Mykhailo Saakashvili to Ukraine for the necessary treatment and care."
Georgian MFA echoed the statement, deeming it "a severe form of diplomatic escalation".