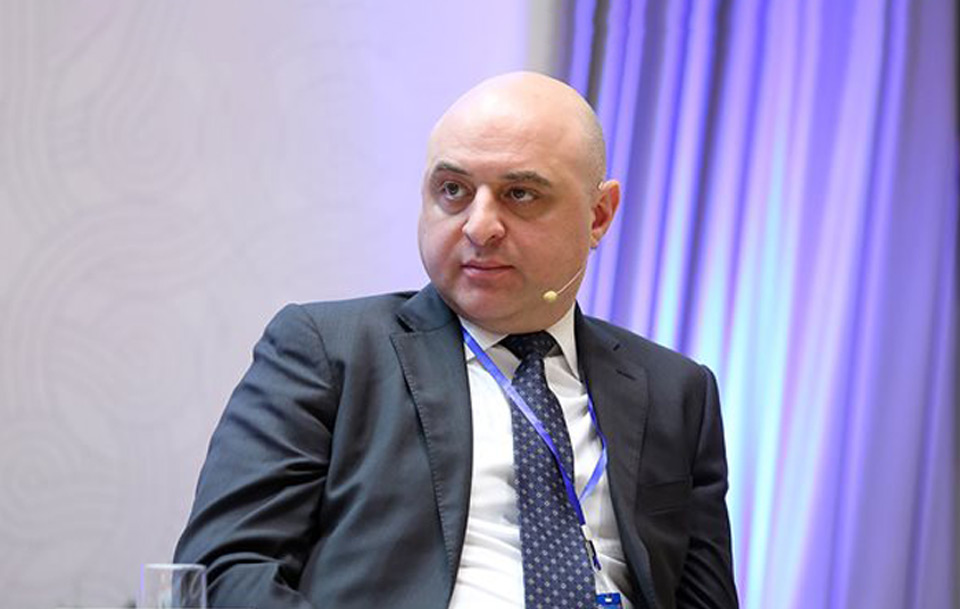 Georgian Ambassador to Ukraine reports death of 3 fighters
Three more Georgian fighters were killed in Ukraine today, Georgian Ambassador to Ukraine, Giorgi Zakarashvili told the Georgian Public Broadcaster (GPB).
Earlier on Saturday, the Ambassador confirmed death of one and injury of one Georgian fighter.
Zakarashvili added that one of the killed persons was the citizen of Georgia. "The citizenship of the rest 2 persons is being verified. The health state of the wounded Georgian is not life-threatening," he said.
Ten Georgian volunteer fighters died in Ukraine-Russia war.