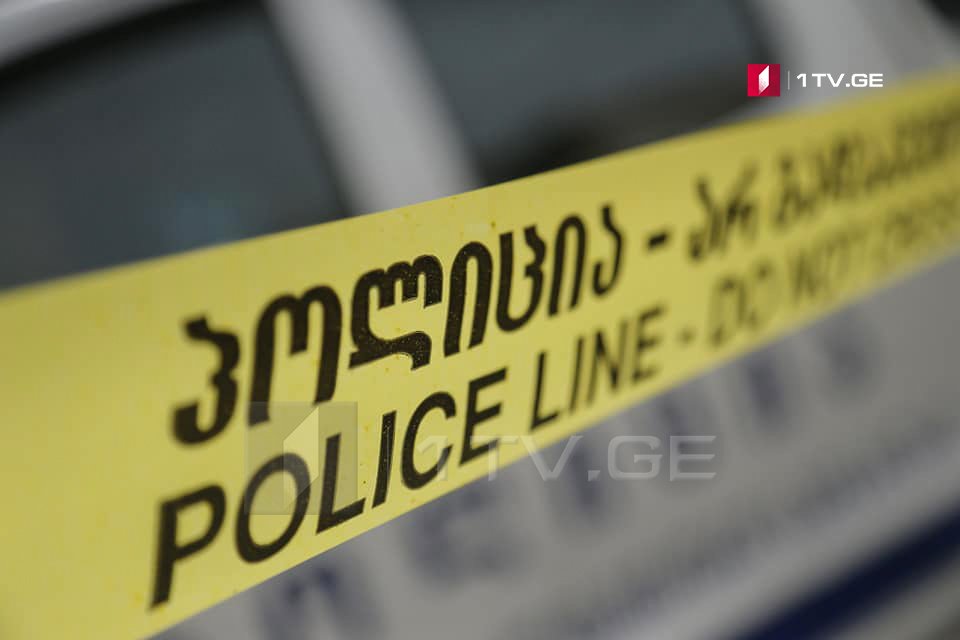 Truck, carrying 12 people, falls into ravine in Tusheti
"Kamaz" type truck, carrying 12 people, has been fallen into a ravine in the mountainous Tusheti region of Georgia.
According to the preliminary report, 5 of them managed to jump out of the vehicle, while others – fell into the ravine.
All the passengers are the residents of village Alvani, Akhmeta municipality of Kakheti region.
The rescue operation is underway. Additional groups of rescuers and First Aid brigades are flying to Tusheti from Tbilisi.