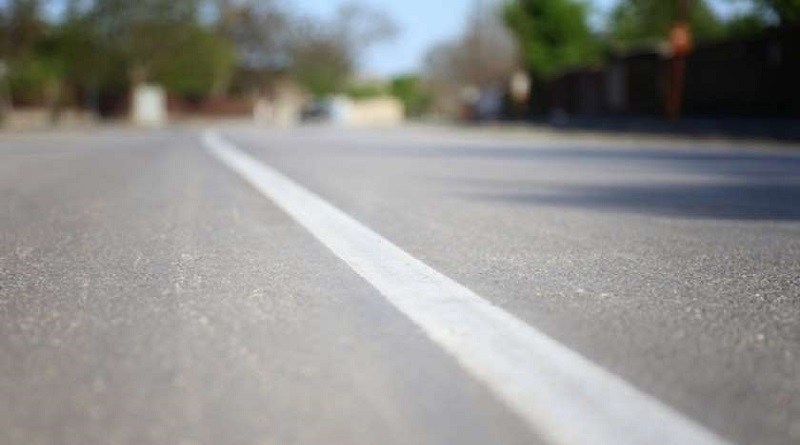 Traffic will be restricted at some parts of Tbilisi-Senaki-Leselidze highway on December 25
According to the Department of Roads, as part of the construction of the Kutaisi bypass road,  the movement for all types of vehicles will be prohibited at Basha traffic interchange on the Tbilisi-Senaki-Leselidze highway from 00:00 to 06:00 on December 25, 2019.
"During this period, the traffic flow will pass through 216 km of Tbilisi-Senaki-Leselidze highway (Nakhshirgele traffic interchange) and through the Akhalsopeli traffic interchange,"-  the statement of the Department of Roads reads.
The traffic will move across the by-pass road with direct coordination and supervision of the patrol police.