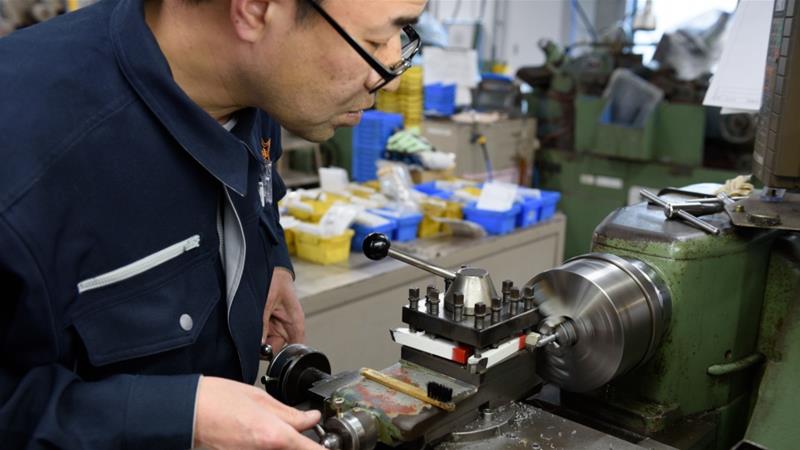 Tokyo pays for its businesses to leave China
Japan will spend 2.2 billion dollars to bring companies that have their production centers in China home. The measure is part of the massive 989-billion-dollar financial stimulus that the Japanese government announced on April 7 to combat the recessionary effects of the pandemic crisis.
A portion of this sum (220 million dollars) is intended to help Japanese companies to move production from China to other countries, especially in Southeast Asia.
Japanese companies depend heavily on the import of components made in China. Japan aims to reduce dependence on the Chinese market.
The World Trade Organization (WTO) has calculated that world trade will collapse between 13 and 32% in 2020 on the back of the coronavirus epidemic.