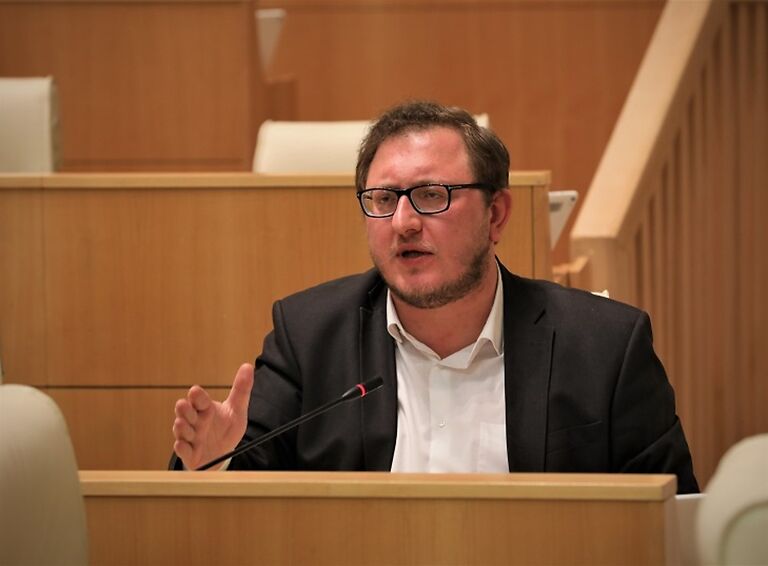 UPDATE: 4 MPs quit UNM faction
20:30
Bachuki Kartadava also quit the UNM faction following the "misunderstanding" over the elections of the HCoJ non-judge members.
19:50
Nika Machutadze, Nato Chkheidze, and Rostom Chkheidze on Wednesday left the United National Movement faction following the "misunderstanding" that occurred during the voting for the High Council of Justice (HCoJ) candidates.
Nika Machutadze explained that the trio has no communication with the ruling Georgian Dream party and "the rumors stemming from some TV stations are a shameless lie. We have no links to this clan."
After the Parliament's secret vote elected Tristan Benashvili (93 votes), Giorgi Gzobava (91 votes), and Zurab Guraspashvili (93 votes) as three non-judge members of the (HCoJ), UNM's Ana Tsitlidze claimed those MPs supporting the chosen candidates should not be among the UNM.