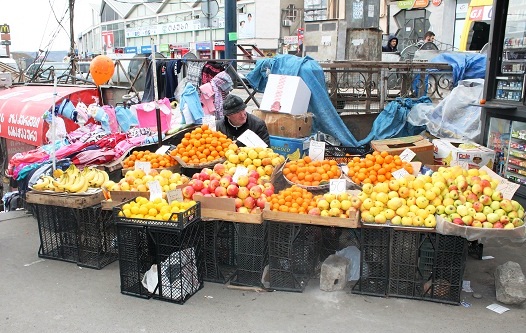 Street vending to be allowed for forthcoming New Year
Street vending will be allowed in connection with the forthcoming New Year. Special places will be allocated where locals from regions will be able to sell agricultural products.
Kakha Kaladze, Tbilisi Mayor said that Tbilisi City Hall would make the statement about admission of street vending on December 9.