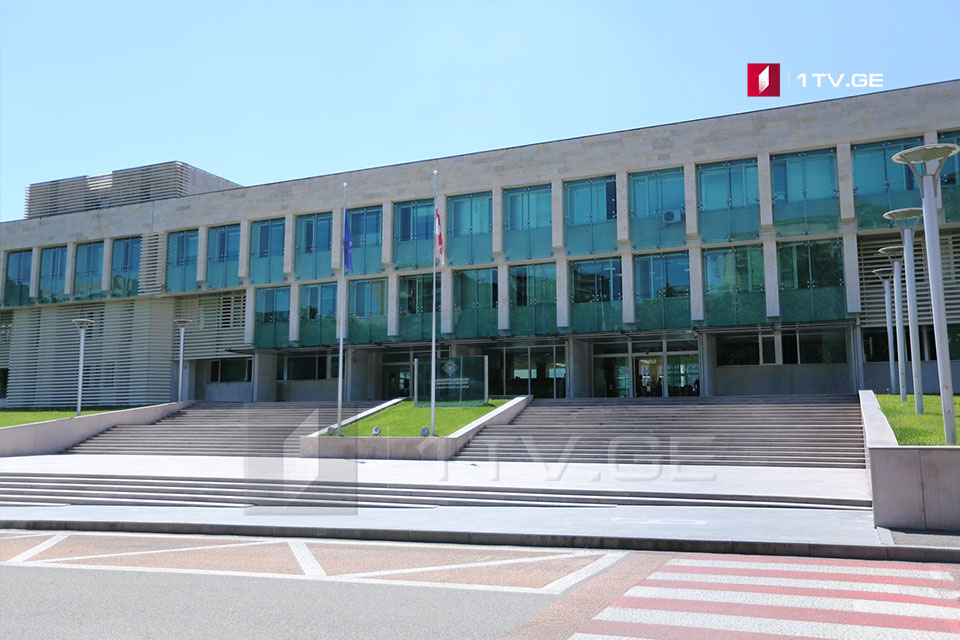 State Security Service reports about illegal detention of Georgian citizen in occupied Gali
The State Security Service of Georgia states that Irakli Bebua, a citizen of Georgia, was illegally detained in the occupied Gali district.
According to the statement by the state agency, the EUMM was immediately informed about the fact and the hotline was activated.
"A citizen of Georgia, Irakli Bebua was illegally detained in Gali region of occupied Abkhazia on September 30 of the current year. European Union Monitoring Mission (EUMM) has been immediately informed in relation to the fact and a Hot Line has been activated.
State Security Service of Georgia has informed co-chairs of Geneva International Discussions and international partners in relation to the fact of illegal detention. An active work is underway aiming at an immediate release of the person.
The representatives of the occupation regime have confirmed the identity of the detainee; Information on his current location and health condition has been shared through the Hot Line. According to the existing data, the detainee is in Gali, his health condition is satisfactory and his life is not in danger.
The Russian Federation is fully responsible for illegal detentions of people in the occupied territories of Georgia. The mentioned process managed by the occupation regime considerably damages the security situation along the occupation line, as well as in the occupied territories and makes the everyday lives of the local residents more difficult. Due to the mentioned circumstances, it is important that the illegal detainee is released unconditionally" – reads the statement released by State Security Service.
It was reported yesterday that Irakli Bebua, a citizen of Georgia, was detained in occupied Abkhazia for burning the so-called Abkhazian flag.