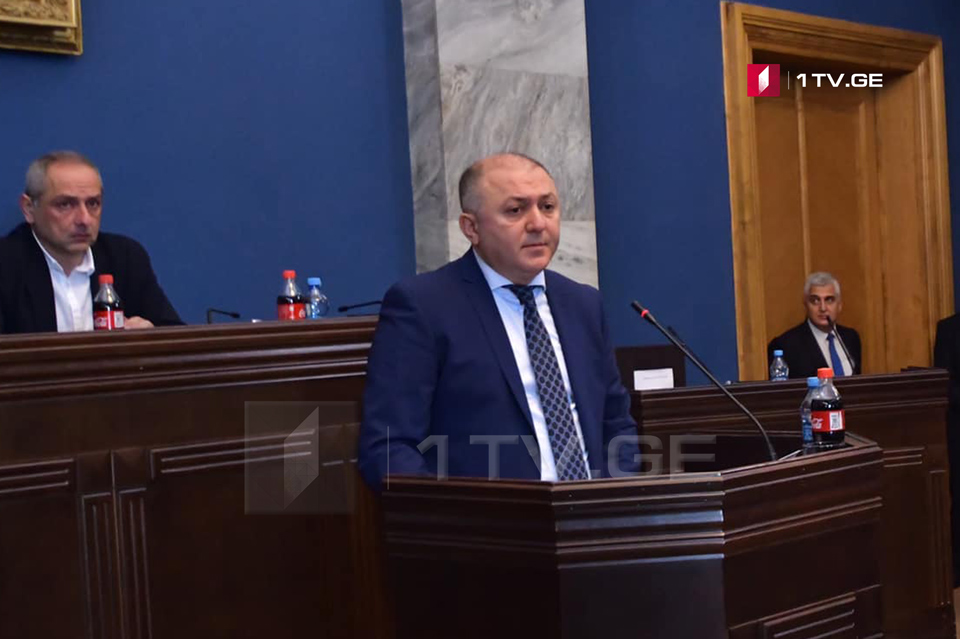 State Security Head to present annual report
The head of the State Security Service, Grigol Liluashvili, will present an annual report at the parliamentary plenary session on Thursday.
According to the document, the occupation of Georgia's Abkhazia and Tskhinvali regions by the Russian Federation remains the main threat, Chair of the Parliamentary Committee on Defense and Security, Irakli Beraia, said.
"The report very clearly reflects the threats, challenges and steps taken by the State Security Service. The state institution effectively carried out its activities during the year. The international partners also highly appreciated these activities. Unfortunately, Russia's occupation remains the country's main threat," Irakli Beraia said.
Grigol Liluashvili will answer the MPs' questions after the report.