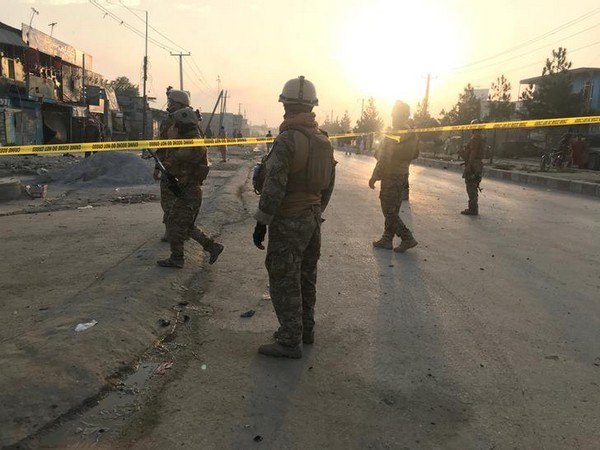 Seven Killed in Protests over Food Distribution in Afghanistan
Seven people were killed when protesters angry over what they see as unfair food aid distribution during the coronavirus pandemic clashed with police in Afghanistan's western Ghor province on Saturday, according to a local member of parliament.
Fourteen more were wounded during the protest – sparked by growing unhappiness at the distribution allegedly favouring people with political connections, said Gulzaman Nayeb, a lawmaker representing Ghor.
Police opened fire after some among the around 300 protesters threw stones and started firing guns and trying to enter the governor's house, said Mohammad Arif Aber, a spokesman for the provincial governor of Ghor, as reported by Reuters.