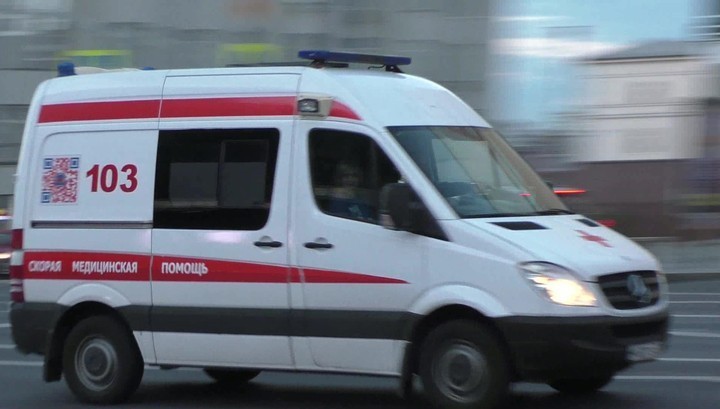 Seven Chinese tourists hospitalized in Moscow
Seven Chinese tourists suffering from high temperatures have been hospitalized in Moscow with a preliminary diagnosis of coronavirus, Russian media reports.
The seven individuals were members of a group of more than 20 tourists that arrived in Moscow a few days ago.
They were staying in a hotel in northwestern Moscow.
At least 41 people have died from the virus in China. More than 1,300 are infected.