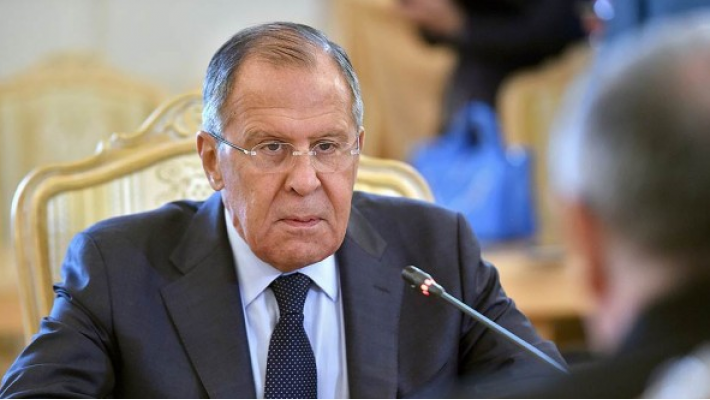 Russian FM says Tskhinvali's response regarding Tsnelisi was excessive
The Ministry of Foreign Affairs of Russia "urges Georgia and Russia to show restraint and review disputable issues in a constructive manner in the framework of Geneva discussions and the mechanism of presenting incidents and responding to them." The official statement released by the Ministry earlier today.
Russian Foreign Ministry said "the international Geneva discussions ensure direct dialogue between Georgia on the one hand, and Abkhazia and South Ossetia, on the other. It is important to treat it with care. There is no alternative to it for the time being."
The Ministry hopes "the United States and NATO will take our warning seriously and stop pushing Tbilisi toward confrontation with Moscow."
"Russia is an active participant in the international Geneva discussions on security and stability in the South Caucasus.

The situation near the border between Georgia and South Ossetia was complicated last year. The deployment of a post of Georgian security agencies near the South Ossetian village of Tsnelisi became a destabilising factor. The response of Tskhinvali was excessive as well.

The Tsnelisი crisis confirmed the need to start dialogue on delimitation and demarcation of the border between Georgia and South Ossetia. The Russian and South Ossetian delegations continue reminding the other side about this," the statement reads.
The ministry believes "NATO's accelerated activities on Georgian territory are a real threat that can escalate tensions, and the main challenge for regional security in the South Caucasus."
"We are seeing the buildup of advanced political and military-technical cooperation between NATO and Washington, on the one hand, and Georgia, on the other," the Ministry stressed in its statement," Russian Foreign Ministrey said.
? #Live: Acting FM Sergey #Lavrov holds a press conference on the results of Russian diplomacy in 2019. https://t.co/5FR3ooz8V9

— MFA Russia ?? (@mfa_russia) January 17, 2020