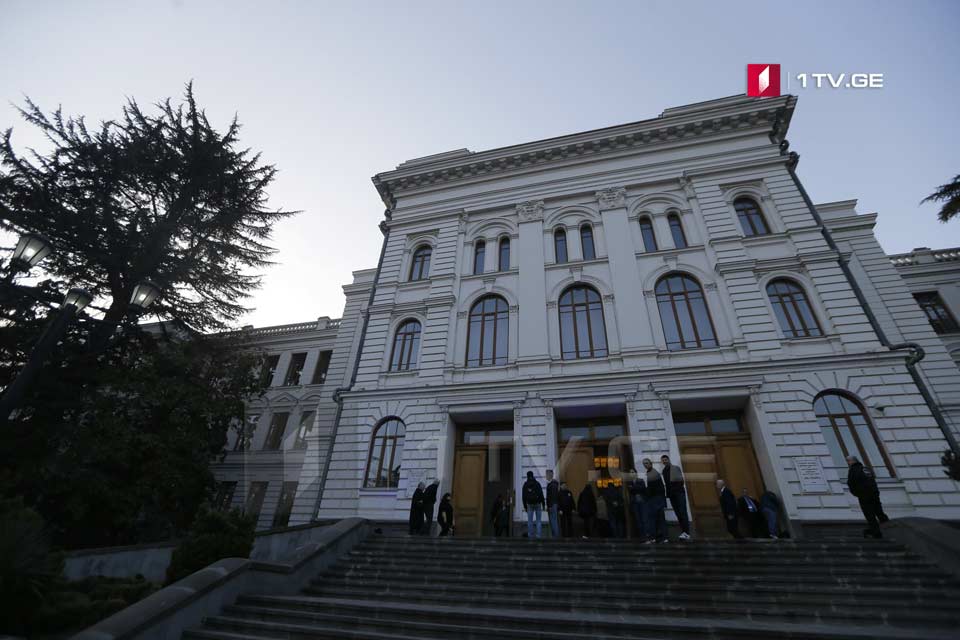 Study process to be resumed at TSU on March 16
Resumption of the study process has been postponed at the Tbilisi Ivane Javakhishvili State University (TSU) until March 16 within the framework of measures taken in prevention of the novel coronavirus in Georgia.
As Press Service of TSU informed Georgian First Channel, the administration made the decision in taking into consideration the recommendation of Healthcare Ministry in agreement with the National Center for Diseases Control.
Disinfection works will be carried out in the university auditoriums and halls starting tomorrow.